There has been a lot of talk surrounding the potential reveal and release of the long awaited Boston based Fallout game recently and earlier today fans received a glimmer of hope in the form of a new trademark filing for the brand name 'Fallout Shadow of Boston'.
Unfortunately for fans, the trademark was a hoax but whoever fraudulently filed it did so at the perfect time as Fallout 4 speculation is rife due to rumours surrounding a VGX Awards show reveal in December, which would bring the title's pre-release schedule in line with Bethesda's last big title, The Elder Scrolls Skyrim.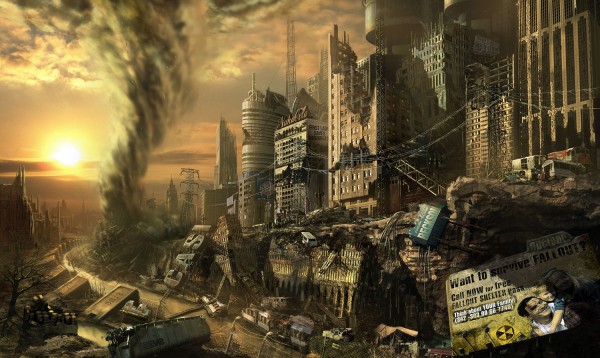 We've seen hoax trademark filings in the past, along with an fake countdown site known as thesurvivor2099.com. Bethesda denounced the trademark on Twitter, stating that "The German trademark filing that's making the rounds is a hoax. This didn't come from our offices."
Bethesda hasn't developed its own Fallout game since Fallout 3 and the last game in the franchise to release was Fallout New Vegas, there certainly has been a rather long wait for a Fallout 4 announcement.
While this trademark did turn out to be fake, there is still the possibility that Bethesda is preparing a VGX awards reveal, which we covered, HERE.
Discuss on our Facebook page, HERE.
KitGuru Says: A part of me is a little glad that this trademark filing was fake, mostly because I'm not fond of the title 'Shadow of Boston'. However, I do really want to see a Fallout 4 announcement. Hopefully Bethesda will finally make an announcement soon if the VGX Awards rumours hold any truth.