It looks like Final Fantasy XV will finally release next year, according to the game's Director, Hajime Tabata. The game has been in development on and off since 2006, initially for the PlayStation 3. Over the years, the game has been through plenty of changes but it looks like fans of the series will finally be able to play on the Xbox One and PS4 next year.
When asked by GameSpot about Square Enix's plans to reveal Final Fantasy XV's release date, Hajime Tabata said: "At the very least, I can tell you that it isn't going to be released this year. I think we'll be able to tell you when we're making the announcement around PAX Prime, at the end of this month."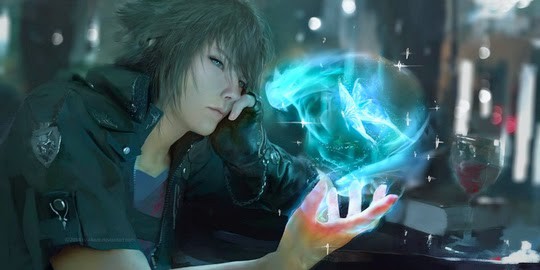 Square Enix didn't bring a whole lot to Gamescom this year, so when the site pointed out that fans may struggle to stay excited throughout such a lengthy development process, Tabata said: "I understand why people are feeling that way after coming to Cologne and speaking to a lot of the media. We really do get the feeling that people are a bit worried. Certainly, one thing I would like to say to them to reassure them, is that we've set down the release date, we know when it is, and we've got a complete road map lined up, right up to launch, and we're proceeding along that as planned."
"We can certainly say to people: it's not going to be 2017. It's going to be before that". So there we go, Final Fantasy is launching before 2017 and it's not launching this year, so expect the game sometime in 2016.
Discuss on our Facebook page, HERE.
KitGuru Says: I checked out the Final Fantasy XV demo and the game seems pretty fun, it's just a shame that Square Enix seems to be progressing so slowly. Did any of you play the Final Fantasy XV demo? Are you looking forward to the game?