Free to play multiplayer mech shooter, Hawken,  is moving to the Steam platform, developer, Adhesive Games, has just announced on the company's blog. The existing launcher will move to Valve's platform and Adhesive is hoping that all of the game's current players will make the switch in time for the upcoming February update.
Invitations to download the game through Steam started going out yesterday and more players will continue to be notified in waves. You won't be able to create a new account until the new update comes out so if you're hearing about this game for the first time and wanted to try it out, you're going to have to wait a bit longer. Once all current players have migrated to Steam, a Steam account will be required to play from now on, current players will also have to re-download and install the game which will bring a few steam specific features to the title such as Steam wallet integration, which will make paying for micro-transactions a bit easier.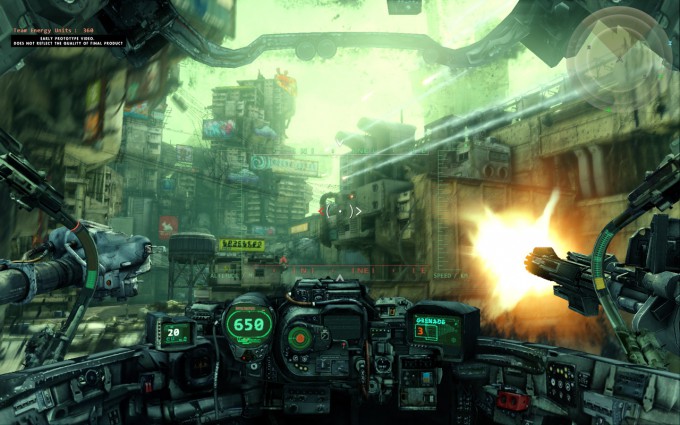 "The reason we're approaching our release in this manner is so we can slowly ramp up to a full Steam launch," Reads the company's blog. "By the time our full February release is good to go, we want all of our existing users to have already made the transition over to Steam. This should help reduce the stress on our services immensely."
KitGuru Says: Hawken has been in open beta since 2012 and while it's quite a fun game, it runs the risk of being overshadowed by the upcoming game, Titanfall. Now that the game is making the move to Steam, it might encourage more people to play the game, have any of you guys played Hawken? What did you think?
Source: Adhesive Games