Dell, a leading maker of personal computers, servers and other hardware that is trying to diversify its businesses these days, has quietly formed a research division for the first time in its history. Traditionally, Dell approached research and development (R&D) in a very minimalist way since for years it had been an assembler of systems, not their developer.
Dell's research division is headed by Jai Menon, who previously served as chief technology officer and vice president of technical strategy for IBM's systems and technology group. Dell's R&D unit is set to establish strategic alliances with researchers around the world, it will cooperate with customers, universities other parts of the company, reports EETimes.
"Dell has always been dedicated to driving practical innovation, which its individual business units have pursued organically and led in innovative areas such as iSCSI," Jai Menon, vice president of research and innovation and head of Dell Research, said in an interview. "The new Dell Research organization is a recent addition to Dell's innovation focus within the last six months, charged specifically with research and innovation from a long-range, disruptive, and pan-Dell perspective."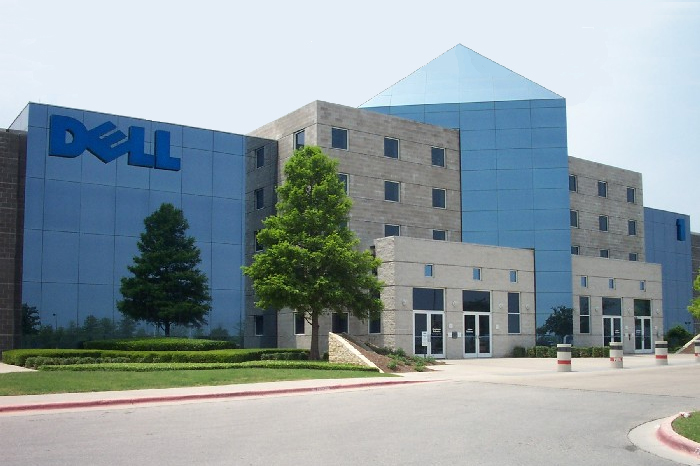 At least initially, Dell's R&D division will remain project-specific and will therefore differentiate Dell's products compared to its rivals.
Among the first things that Dell Research will focus on are personal and enterprise security, data analytics, infrastructure and so on.
The research division plans to leverage Dell's position as an x86 server supplier in the future when more networking workloads are moving to such systems from proprietary machines (such as IBM Power mainframes).
"The ability of software to do things on standard servers we think is going to be quite disruptive to the industry and to the datacenter," Menon said. "Increasingly, over time, software running on standard servers can supplant the need for various kinds of specialized hardware boxes inside a datacenter."
KitGuru Says: Dell's research unit will focus on enterprise computing primarily, so it hardly makes sense to expect the company's R&D boost to affect personal computers. Perhaps, eventually Dell will try to make its PCs, tablets and other products for end-users better. But first, the research division will address business customers.