Valve has faced issues with consumer laws in various parts of the world over the last few years. The company was forced to implement a refund policy for Steam games a few years ago and was also hit with a $3 million fine in Australia. Now this week, Steam is being called into question again, with a French court reportedly ruling that Valve can't prohibit users from re-selling their digital games.
French outlets NextInpact and Numerama are reporting that France's consumer rights association, UFC-Que Choisir, has managed to get a judge to rule that consumers be allowed to re-sell 'dematerialised' goods- in other words, digital content, like software. The current Steam Store policy states that the resale of accounts or games is strictly prohibited- a policy that isn't allowed under EU laws.
What is odd about this is that the focus is currently being placed on Steam, but every single digital store has a similar policy. You can't re-sell your digital Xbox One, PS4 or Switch games, nor can you re-sell your owned digital copies of PC titles on any store front. Beyond that, you can't re-sell any movies, songs or books you've purchased on the Google Play Store, iTunes, Amazon or other services and under this ruling, those digital entertainment mediums would be affected too.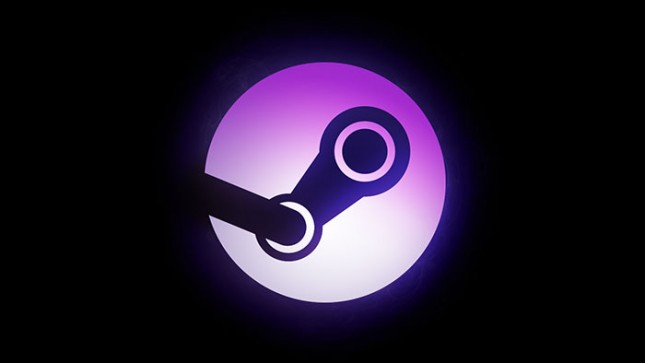 Right now, the court ruling states that Valve will need to remove the clause that prohibits re-selling games or accounts and place a notice of the court judgement on Steam for three months. The alternative is a fine of 3,000 Euros per day for up to six months and the potential for future legal action.
At this point, Valve hasn't made a statement regarding this ruling and we don't know if similar cases will be brought against other digital platforms.
KitGuru Says: This is a tricky situation as there are benefits to the consumer here. Enabling a pre-owned market for digital games would be more in line with owning a physical copy, which you are free to give away or sell at your own discretion. However, if there is no revenue cut for developers, then we could see indie studios struggle to stay afloat, while major publishers would likely invest more in microtransactions, subscription models and online 'service' style games due to losing revenue on initial and post-launch sales.