Following in the footsteps of PUBG and Fortnite, earlier this year Activision officially announced Call of Duty Mobile, bringing one of the most-played shooter franchises of all time to Android and iOS. The game has been in beta for a while now but a final launch is nearing, with a release date set for early October.
Call of Duty Mobile will include a bunch of maps from fan-favourite games in the series. This includes the likes of Nuketown, Hijacked, Crossfire, Standoff, Crash, Killhouse and Firing Range. The game will also feature a different multiplayer modes, including Team Deathmatch, Free For All, Search and Destroy, Hardpoint and Frontline.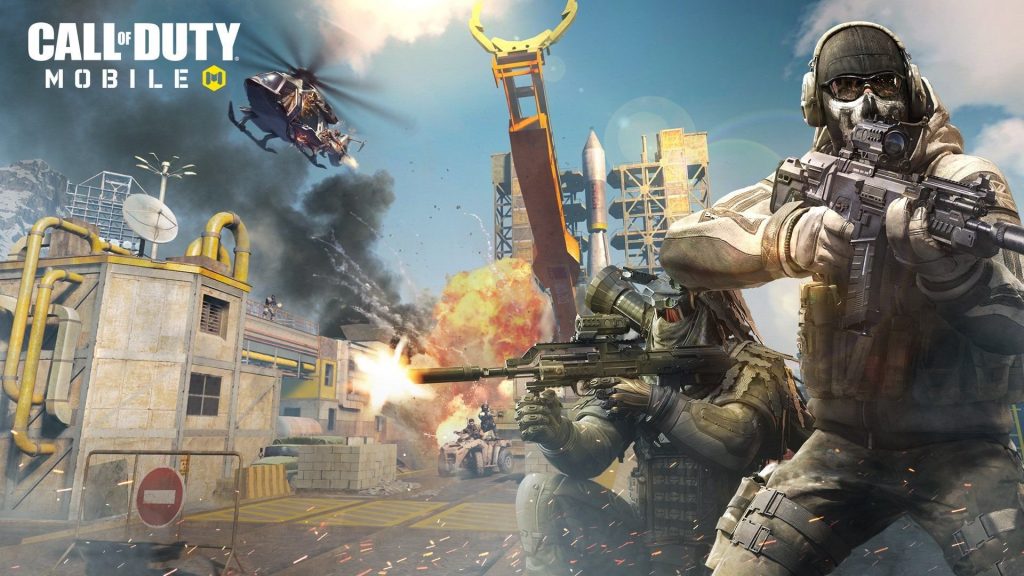 In keeping with current trends, Call of Duty Mobile will also have its own 100-player battle Royale mode set on a new map that pieces together locations from previous Call of Duty titles. Similarly to Blackout in Black Ops 4, Battle Royale on COD Mobile will have land, sea and air vehicles in addition to solo, duo or four-player squad modes.
In case you haven't guessed already, Activision is essentially trying to bring the full Call of Duty formula to the mobile gaming market, so other standard features like custom weapon loadouts, score streaks etc will also be included. Character customisation is also set to play a big role, after all, Activision is going to want to sell you a bunch of skins.
Call of Duty Mobile will release on Android and iOS on the 1st of October.
KitGuru Says: I'll probably end up giving this a go for a few rounds but it isn't something I can see myself investing much time in. Still, there is a huge market of mobile gamers worldwide, so there is certainly an audience waiting to be drawn in.