Last night, Microsoft hosted a Bethesda-focused roundtable to give new insight into the company's acquisition of ZeniMax Media and what that means for the future of Xbox. During the discussion, Phil Spencer was openly asked about future game exclusivity and he finally gave us a clear answer – future Bethesda games will be coming to platforms where Game Pass is available.
Speaking during the roundtable, Spencer explained that he's seen the questions on social media and in various podcasts. In an effort to clear up lingering confusion, he said: "Obviously I can't sit here and say every Bethesda game is exclusive, because we know that's not true. There's contractual obligations that we're going to see through. We have games that exist on other platforms and we're going to go and support those games on the platforms they're on."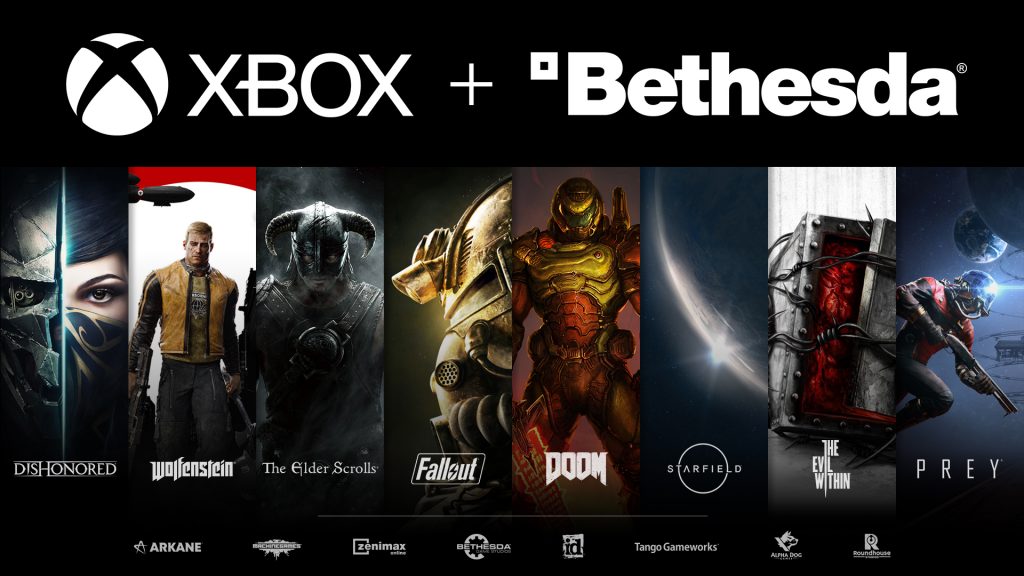 So current games on other platforms will remain supported and timed exclusives for PS5 like Deathloop and Ghost Wire: Tokyo will be honoured. However, future games are unlikely to show up on non-Microsoft platforms:
"If you're an Xbox customer the thing I want you to know is this is about delivering great exclusive games for you that ship on platforms where Game Pass exists. And that's our goal, that's why we're doing this, that's the root of this partnership that we're building".
Currently, Game Pass exists on PC, Xbox consoles and xCloud, so that is where future Bethesda releases will be available. Nintendo and Sony could partner with Microsoft to allow Game Pass streaming on their platforms, but that is an unlikely scenario for the time being.
Last night, Microsoft also announced that 20 Bethesda games would be coming to Xbox Game Pass this week. Those titles are all available to subscribers as of now.
KitGuru Says: What do you think of Microsoft's exclusive-focused approach with the Bethesda acquisition?