UK retailer, GAME, has announced that it will start converting some of its existing stores in to pre-owned only shops under a new name: 'Gametronics'. The gaming chain aims to kick off its new brand in Lincoln and Cambridge and if all goes well, it will expand to other cities where there is more than one GAME outlet on the high street.
Gametronics won't just be about selling off pre-owned games though, MCV has revealed that there will also be a focus on tablets, TV's, MP3 players, Sat Navs and smartphones, essentially turning the brand in to an electronics trading store. The firm says that the thinking behind the initiative is "to be a better avenue for trading in products and making it more affordable for gamers to upgrade to next-gen consoles." Gamers who trade in at Gametronics can still use the credit at GAME- in most cases, stores will also price match with competitor CEX.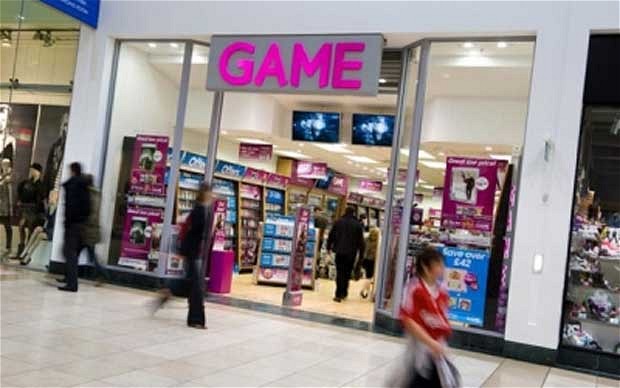 GAME is in a good position at the moment, since bouncing back from bankruptcy it has adapted and become more competitive with digital outlets. It also doesn't have much high street competition now that Game Station stores have mostly disappeared.
KitGuru Says: I still pop in to GAME from time to time just to have a look, although they rarely have what I'm looking for and the in-store prices never seem to match its own online prices. UK readers, when was the last time you went to a GAME outlet? 
Source: MCV