Recently, Sony confirmed that Uncharted 4: A Thief's End and Uncharted: Lost Legacy will be coming to PC in 2022, following a re-release for the PlayStation 5. The company has yet to confirm any other PlayStation games coming to PC in the year ahead but it seems that God of War will be amongst them. 
God of War (2018) was recently added to the Steam database. Thanks to SteamDB, we can see that a store page has been generated, although it is currently hidden from public view. The game has also been receiving regular back-end updates, with the Steam version receiving multiple updates today alone.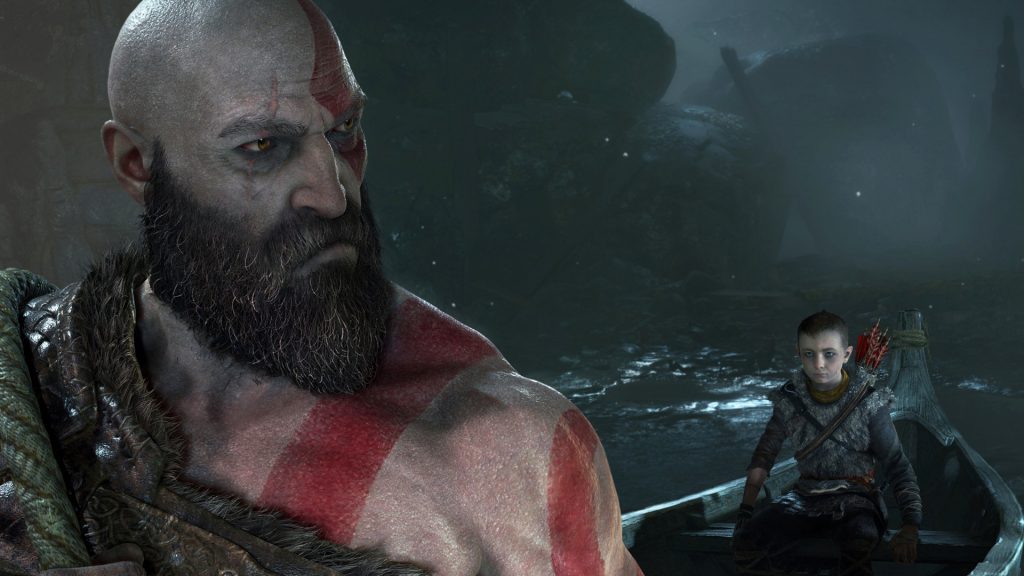 Given the amount of activity going on, and the fact that most important Steam store page information has been filled out, it would seem that Sony could be announcing God of War for PC any day now.
Back when Sony first announced Horizon Zero Dawn for PC, there were many rumours around other PlayStation titles also coming to PC. Since the early days, God of War has been one of those rumoured games, and it would seem that Sony intends to use a PC release for the game to help promote and generate more interest in the sequel, God of War: Ragnarok, which comes exclusively to PlayStation 5 in 2022.
Update: After initially posting this article, the Steam Store page has been made public, showing a January 14th 2022 release date. Sony has yet to confirm this with an official announcement but we would expect one imminently. 
Discuss on our Facebook page, HERE.
KitGuru Says: God of War was undoubtedly one of the best console exclusives to come out last generation and now, it PC-only gamers will get a chance to experience it for themselves. Will you be picking up God of War when it lands on Steam?