Sony has begun opening up to the idea of bringing its exclusive games to PC, starting off with Death Stranding and Horizon Zero Dawn this year. Another game may be due to join the ranks soon though, with recent changes to the PlayStation website suggesting that perhaps God of War will also arrive on PC. 
Originally reported by Dualshockers, the PlayStation website listing for God of War has recently removed the 'Only On PlayStation' tagline. This also happened to Horizon Zero Dawn prior to its announcement for PC.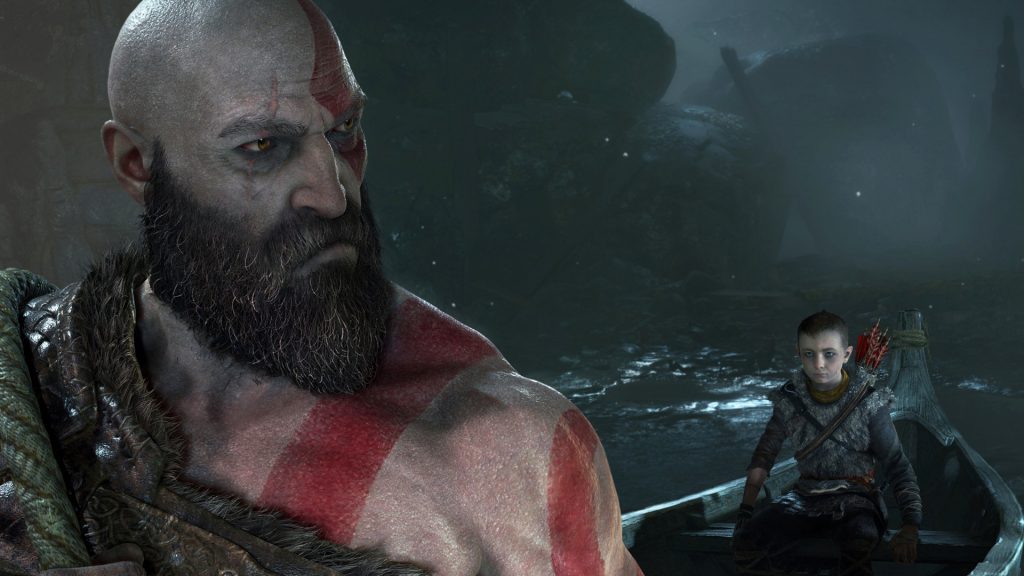 Sony has previously stated that it does not intend to bring all exclusives to PC, nor does it plan on 'day and date' releases across console and PC. Instead, Sony appears to be testing the waters with a few key exclusives in hopes of tempting PC-only players into getting a console to avoid missing out on future releases. However, if the console + PC release model works out as well as it has been for Microsoft, then that could very well change.
Back in October 2019, Cory Barlog, director behind God of War, said that he would "love" to see the game land on PC. This came in response to a fan question after Death Stranding was announced for PC. At the time, Barlog said that such a decision would be "far above my paygrade".
Discuss on our Facebook page, HERE.
KitGuru Says: Horizon Zero Dawn and God of War are two of the best console exclusives I've played this generation, so I would love to revisit them both on PC with a higher frame rate. Would you like to see God of War come to PC?