Google Stadia is heading our way later this year and while there are still plenty of doubts surrounding the idea of cloud gaming and plenty of unanswered questions surrounding Stadia, we will finally start to get answers soon. This week, Google announced its E3 plans and will finally discuss new details for its service this week.
The initial Stadia reveal primarily focused on the technical side of things, with big promises of low latency and high-fidelity gaming delivered by Google's global datacentre network. However, as with most gaming products, software is really where the money is. Right now, we don't know if Stadia will take on the Netflix subscription model, or if we'll be buying games outright that only exist on the cloud, or even how many games will be available at launch.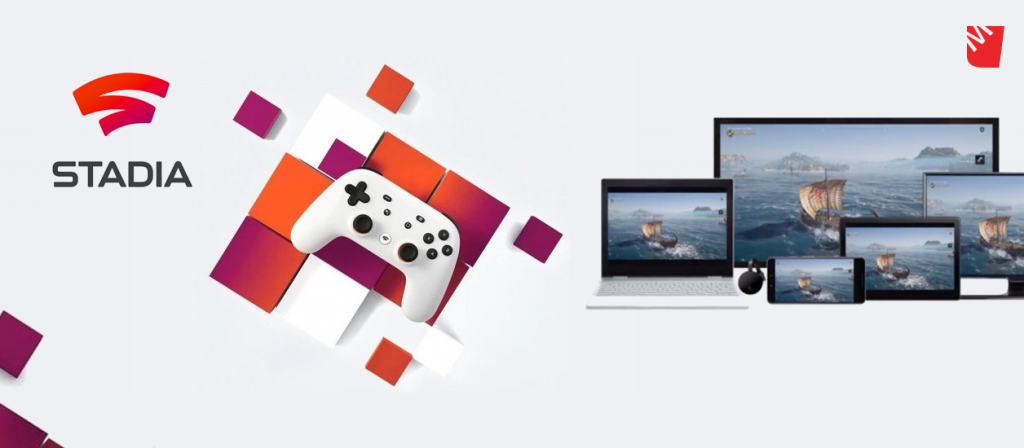 Fortunately, many of those questions should be answered later this week. Last night, Google confirmed that it will be holding a 'Stadia Connect' live stream on Thursday the 6th of June, during which we will be getting further announcements and get a better look at the games heading to the service.
So far, we know that DOOM Eternal and Assassin's Creed Odyssey will both be appearing on Stadia. We also know that Google has its own in-house games publishing arm, so there is potential for additional partnerships and even some first-party games.
KitGuru Says: The idea of being able to play full games on any device at any time sounds intriguing but Stadia needs to deliver on game availability, performance and pricing, which are three tricky things to try and juggle. We'll be looking forward to hearing more and giving Stadia a try later in the year.