Apple's annual WWDC presentation took place last night and brought along a ton of news. We know that iOS is finally getting dark mode, the iPad is getting its own OS to further differentiate it from the iPhone, the new Mac Pro is finally on the way and Apple has returned to making its own high-end monitors. Amidst all of that though, there was the small announcement that iTunes in its current form is coming to an end. The era of iTunes housing music, TV, movies, podcasts etc is over and will now be split up into separate applications.
We don't know how this will work on Windows but on macOS going forward, there will be a different app for podcasts, music, TV/movies and then another app for syncing an Apple device to your system. The thinking is that iTunes has become too bloated and doesn't make as much sense nowadays compared to past years, especially since iOS has separate apps for each of iTunes' main functions.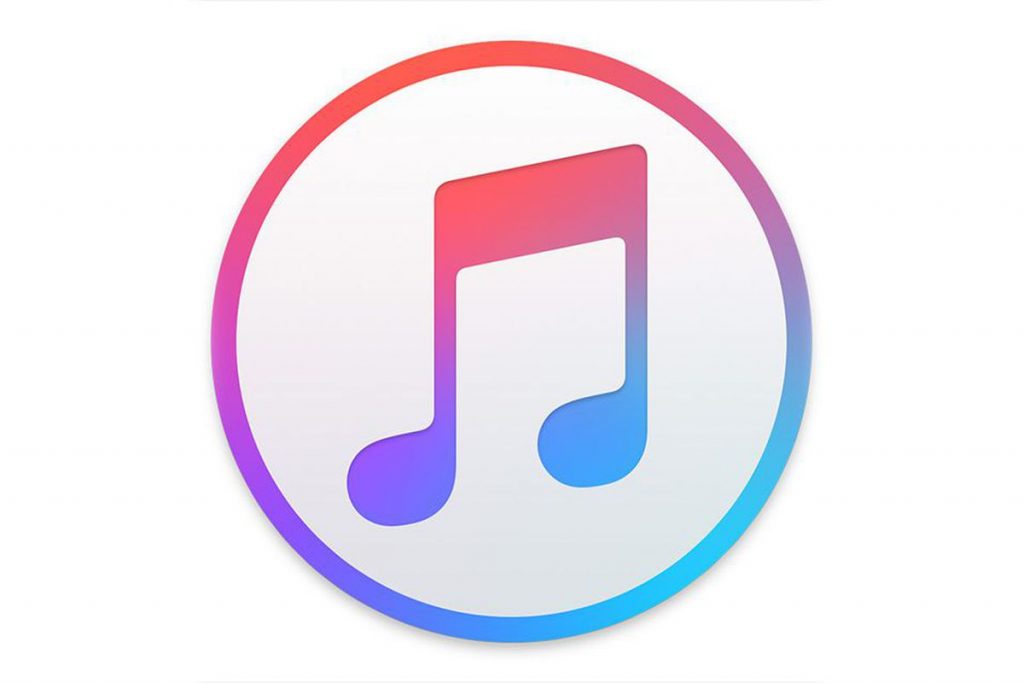 At this point in time, we don't know if Apple will take the same approach for iTunes on Windows, but we should find out soon enough. These changes will be rolling out as part of macOS Catalina later this year.
At any rate, this will be the end of an era. iTunes launched back in 2001 and helped usher in the age of legal digital downloads for music. Over the years, the store's relevance has dwindled in large part thanks to the shift towards subscription services, which Apple is also getting heavily involved in this year. The company tested the waters with Apple Music a couple of years ago and this year, we'll be getting a games subscription service and a TV subscription service.
KitGuru Says: I used to use iTunes quite heavily back in the iPod days but as soon as Spotify turned up and smartphones became prominent, I abandoned it just like many others. It'll be a shame to see it go but splitting it up into each of its individual functions seems like the right move to me. Do many of you still use iTunes today?