The Playstation 4 version of Grand Theft Auto V is set to receive some exclusive content as Sony's Vice President of marketing believes that the series is a "Playstation franchise". However, we still don't know exactly what PS4 users will be getting that the rest of us will miss out on.
Speaking to Kotaku, John Koller, the VP of SCEA Marketing said: "I think GTA V is a title that did extremely well on the PlayStation 3. In fact the index rate swung well in PlayStation's favor for GTA V, a lot of it because of the partnership we had with Rockstar."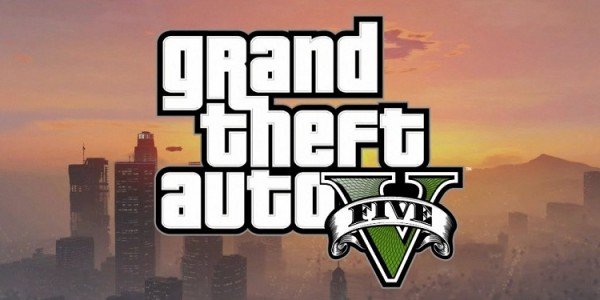 "We would expect that to happen here, too. GTA is a PlayStation franchise. It started with us. We really feel strongly that it belongs as a key platform driver for us." GTA V was finally announced for the PC, PS4 and Xbox One at E3 a couple of days ago, the game will arrive this September, almost a full year after the release of the game on last generation's Xbox 360 and Playstation 3.
Discuss on our Facebook page, HERE.
KitGuru Says: Grand Theft Auto V is going to have something exclusive to the PS4 but we don't know what it will be. However, I don't think it will be anything too major. A PC modder will probably find a way to add it in to the game anyway. Are you guys still excited for GTA V on the PC or even the new consoles?