Guild Wars 2 is still knocking around and its first major expansion, Heart of Thorns, is coming along nicely. The expansion was first announced towards the start of this year and now players have  a chance to try it out for themselves ahead of release.
ArenaNet has revealed that those who have pre-ordered the Heart of Thorns expansion will be able to play the first full beta on the 7th of August through to the 10th. Those who participate will get to see around a quarter of the new map as well.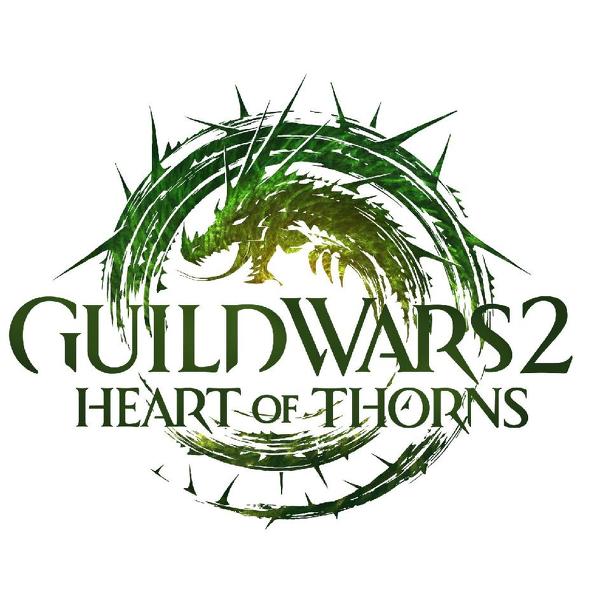 Players will be able to create a fully geared level 80 character of any race, purely for the beta test, you won't get to keep this character once the weekend ends. This also means players will get to try out the new profession or one of the new character specializations, which include Chronomancer, Dragon hunter, Reaper or Tempest.
Your beta characters will be able to go out in to the non-expansion areas, including the PvP and PvE zones, so players will have plenty of time to put new characters to the test.
Discuss on our Facebook page, HERE.
KitGuru Says: I haven't got very far in Guild Wars 2 myself, though that is likely down to the fact that I keep trying and failing to solo through MMOs. That said, Heart of Thorns sounds pretty exciting for GW2 players. Have any of you pre-ordered the expansion? Are you going to be taking part in the beta weekend?