Ever since Halo Infinite was delayed, many have assumed that 343 Industries would be taking another full year on the project, but as it turns out, the game could still be coming a lot sooner, with recent reports indicating Spring 2021 is possible. 
The motion capture actor for Master Chief recently had an interview, at the end of which he said that Infinite should be "ready to go in the Spring". This hints that 343 Industries is currently targeting a Spring 2021 release date rather than dragging things out through the whole of 2021.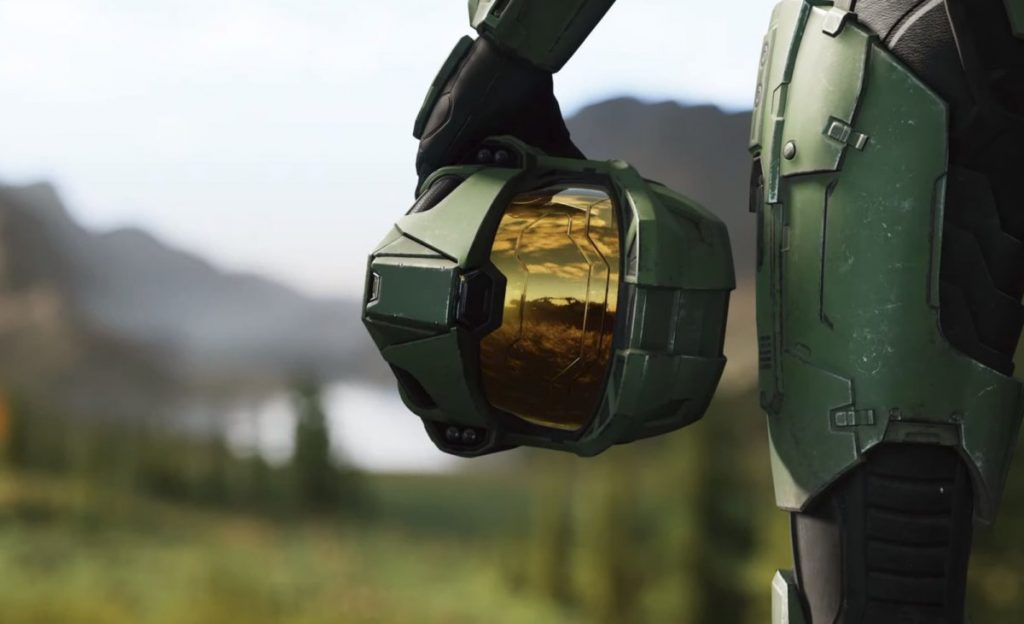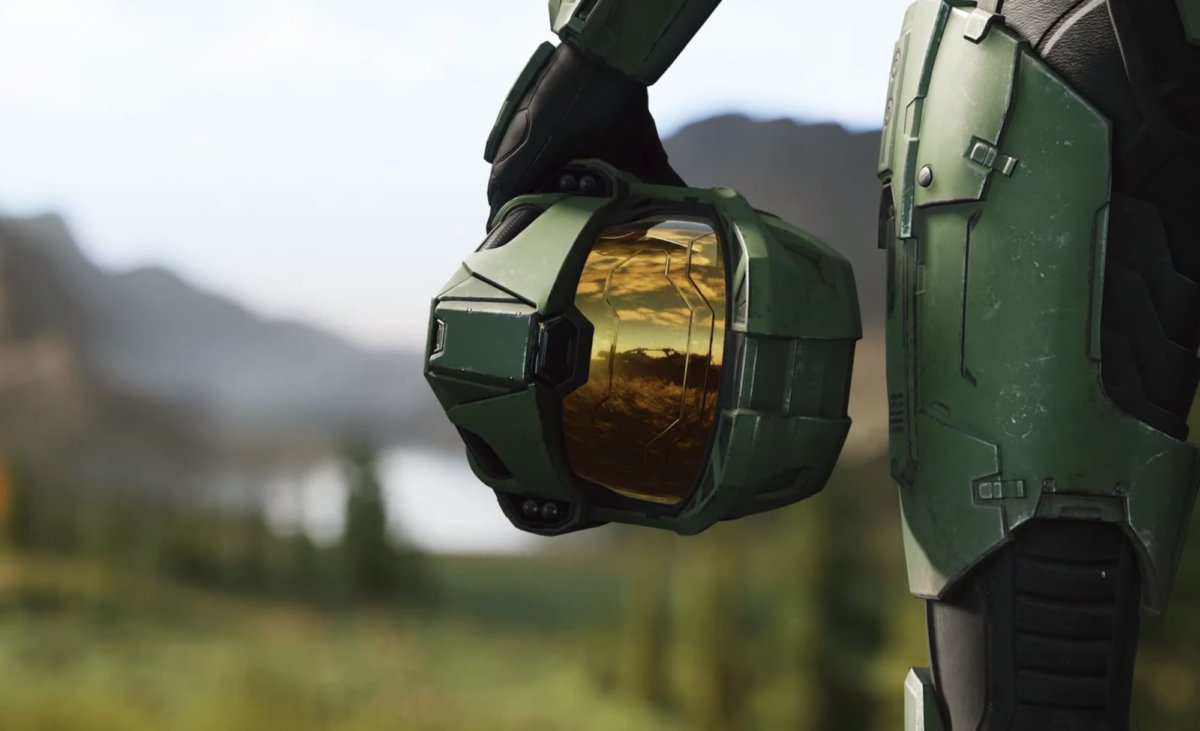 Of course, this isn't confirmation, 343 Industries could have set that target a while ago and could later decide internally that they need to push back again, all without announcing anything publicly. Until 343 Industries publicly commits to a new release date, this information should be taken with a grain of salt.
With all of that said, we should be getting some official Halo Infinite news before the end of 2020. 343 Industries has previously said it is looking to deliver a 'high level' update on the game's status sometime in December – just not at The Game Awards.
KitGuru Says: I've always been a bit more optimistic that Halo Infinite will still come in the first half of next year, but the lack of news was giving me some doubts recently. Hopefully we got a good indication of when to expect the game when 343I updates us later in the month.