Ever since Microsoft delayed Halo Infinite last year, we've been wondering when the game might come out. So far, we've only had a tentative 'Fall 2021' release window, but one of the game's voice actors may have just revealed a more specific release date. 
Last week, actor Verlon Roberts, who voices Spartan Griffin in Halo Infinite, appeared on the Fadam and Friends podcast. During the conversation, Roberts talked a little bit about his work on Halo Infinite, eventually commenting that the game was "pushed to later November this year".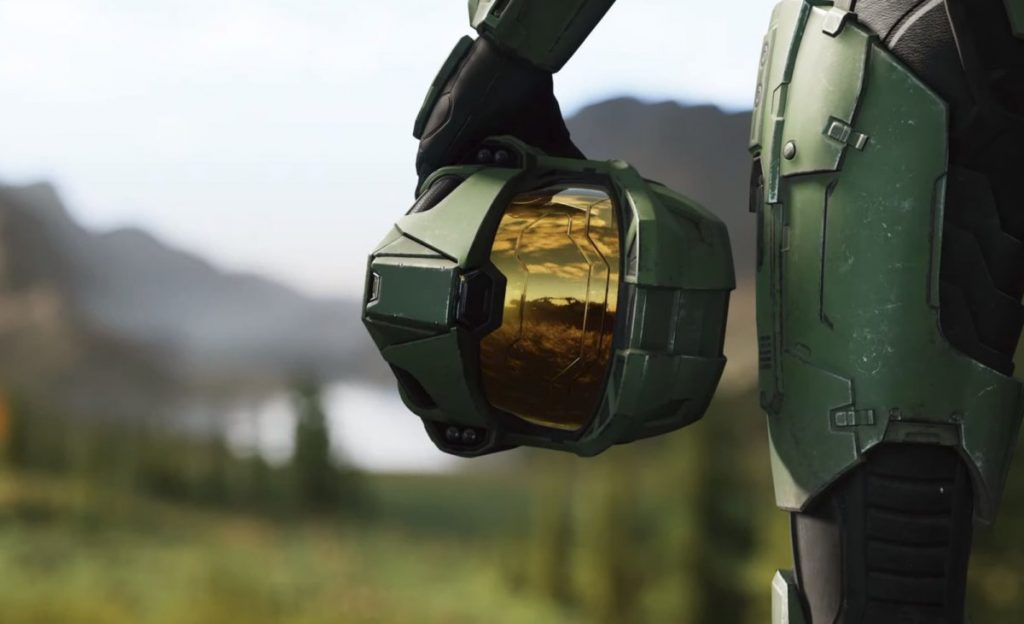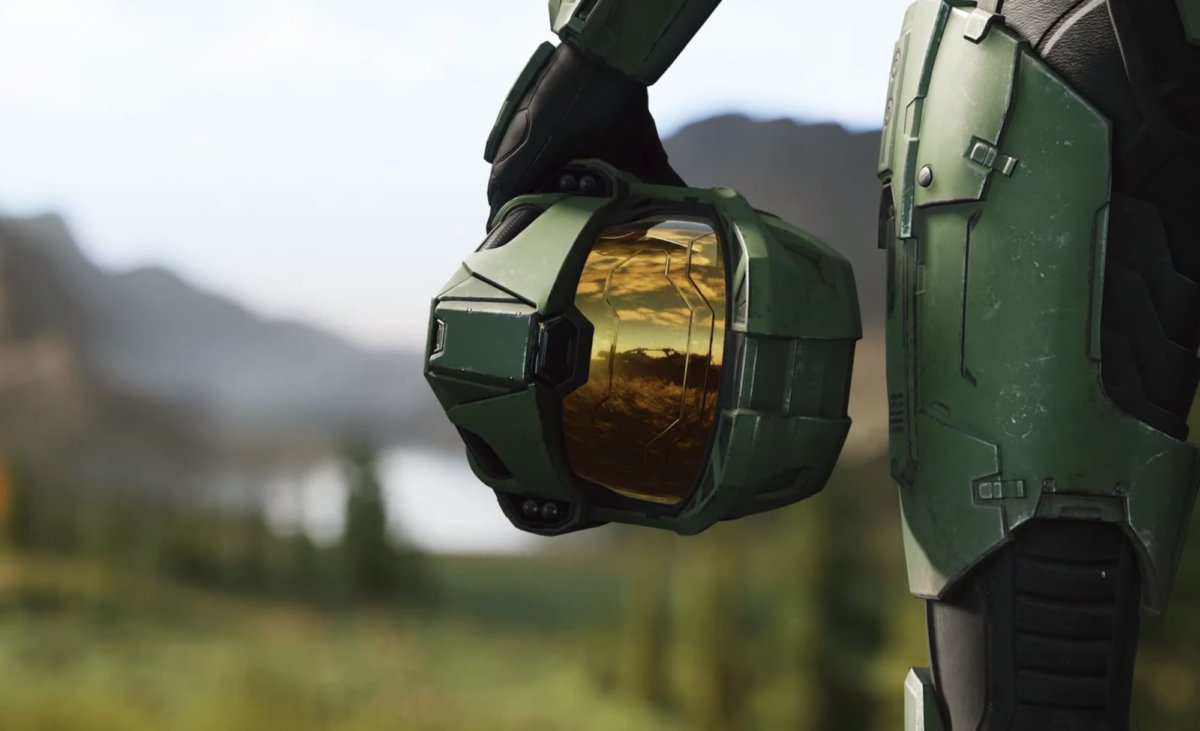 Those of you who keep up with Halo lore will recognise the name Spartan Griffin from the novel "Shadows of Reach", which features the character. Spartan Griffin had not been announced for Halo Infinite's campaign officially yet, so this is indeed a small leak.
If this November release window proves to be accurate, then 343 Industries will have put another full year of development time into the game. Originally, Halo Infinite was due to release in November 2020, alongside the Xbox Series X and Xbox Series S consoles.
KitGuru Says: It looks like Halo Infinite will be less of a 'Fall' game and more of a holiday season title. Still, Microsoft hasn't announced anything officially yet, but we should get more clarification over the Summer, alongside other game announcements from Xbox Game Studios.