While Halo Infinite did have a good showing at E3 this year, the lack of specific release date has led to plenty of concern in the week following the event. Fortunately, Xbox head, Phil Spencer, recently clarified the lack of final release date in an interview, indicating that the team is waiting on other games to be announced before finalising a release date.
During an interview on live Twitch show, Dropped Frames, Spencer clarified Halo Infinite's release date situation, saying: "We know kind of our range in the 3-4 week range. We don't have the exact day. There's some other things with some other game timing that we're trying to look at. We'll have better clarity over the summer, but this isn't a months thing this is just down to a few weeks."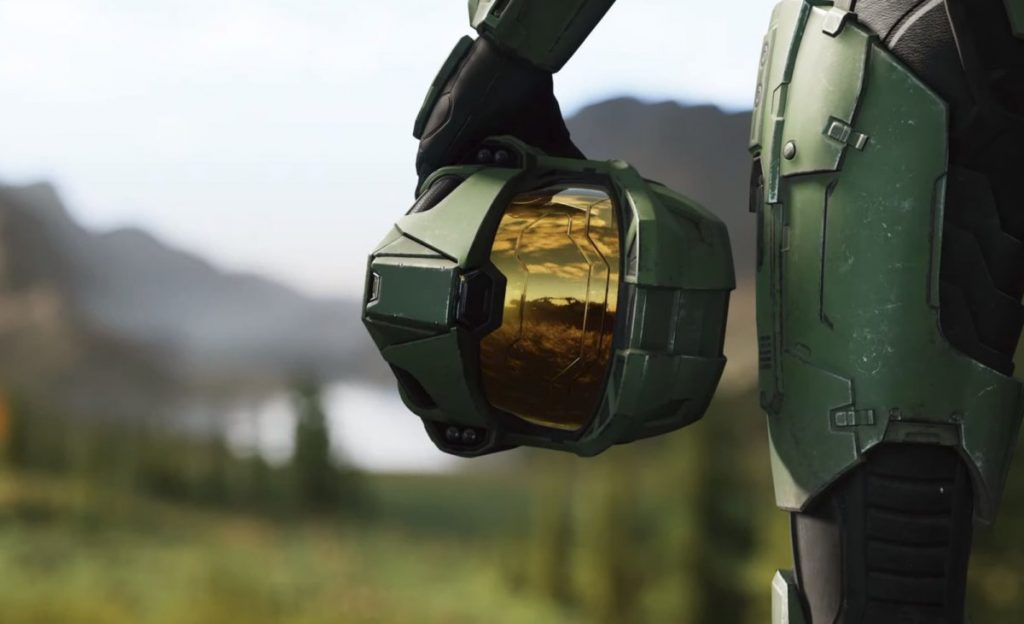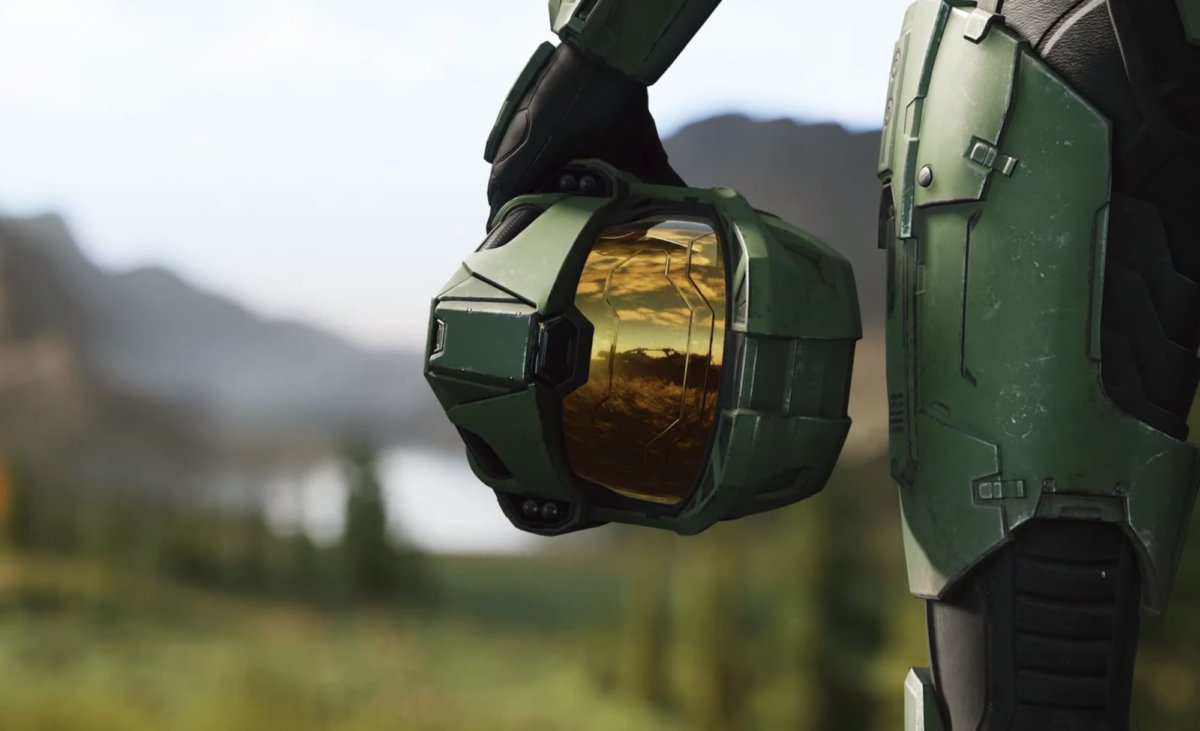 The key part of the quote is "other game timing", indicating that Microsoft doesn't want to end up butting heads with another major holiday shooter, like Call of Duty. Activision has yet to officially announce this year's entry to the franchise but it is expected to release in November.
We saw a similar situation play out a few years ago, when Battlefield, Titanfall 2 and a Call of Duty game all released closely together, a move that ended up hurting launch sales. Microsoft is biding its time to ensure Halo Infinite doesn't face this issue.
KitGuru Says: Barring an unforeseen disaster, Halo Infinite will be launching before the end of this year. Are many of you looking forward to Halo Infinite?