We haven't had an update on the upcoming Halo TV series for quite some time. Initially announced during the Xbox One console reveal event, the Halo series has been eight years in the making and will finally be airing in early 2022. 
The Halo TV series found its cast in 2019, with filming kicking off that same year. Production continued throughout early 2020, before being paused due to the coronavirus. Since then, around 60 percent of the first season has been finished, so there is still more work to be done before we see a trailer.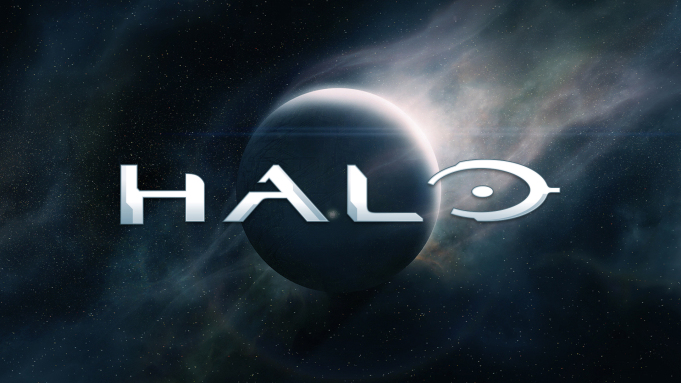 As reported by Deadline, the live-action Halo series will no longer debut on Showtime, instead, it is being moved to the Paramount+ streaming service in the US. We don't know where the show will pop up outside of the US at this time.
The series will debut in Q1 2022, so we'll likely get our first peek at the show later this year.
KitGuru Says: Are any of you planning on watching the Halo series when it comes out?