Blizzard just launched the Overwatch beta this week, following the game's original announcement over a year ago. Since this is a PC game, we do need to know the system requirements, though like most other Blizzard games, Overwatch isn't built to be particularly demanding on your hardware.
Those targeting a low 30 frames per second will want to have at least an Intel Core i3 or AMD Phenom X3 865 CPU paired with 4GB of RAM and a GTX 460 or Radeon 4850 graphics card.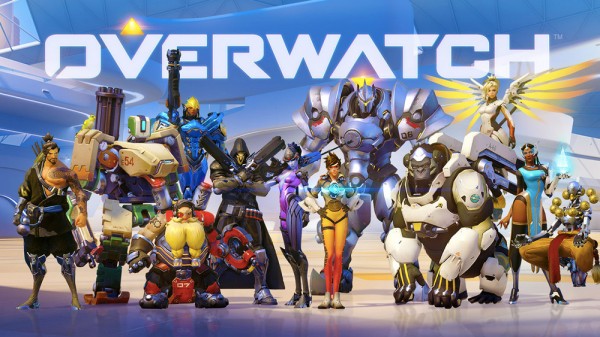 Those wanting to get the true 60 frames per second first person shooter experience will want to kick things up a notch. The recommended system requirements for Overwatch include an Intel Core i5 or AMD Phenom II X3 processor, 6GB of system RAM and either an Nvidia GTX 660 or AMD Radeon 7950 GPU. The game itself takes up about 5GB of space on your hard drive.
Obviously as is the case with most other Blizzard games, the hardware barrier is set quite low in order to allow more people to play the game.
Discuss on our Facebook page, HERE.
KitGuru Says: The Overwatch beta is officially under way and now you can check and see if your system meets the requirements. Do any of you have access to the beta already? I unfortunately don't just yet, though I am really looking forward to getting my hands on the game.