Sony has seen an unprecedented amount of PlayStation 4 sales since its launch at the end of 2013, the console had an extremely strong first year and things haven't slowed down at all. Now Sony has revealed that it has managed to sell 'well over' 25 million PS4 units at this point in time, the company even took the time to tease exciting plans for next year as well.
While the Xbox One has been gaining in popularity and its strong release line up for this Christmas will help it gain some sales, the PS4 is still the clear winner when it comes to sales.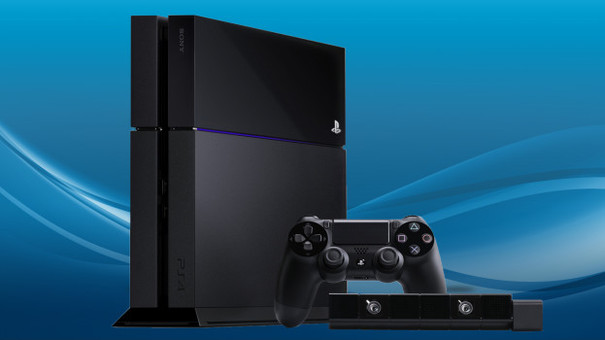 Speaking with GamesIndustry.biz at the Paris Games Week, one of Sony's reps said: "I don't think there's a better time to buy into PlayStation – PS4 particularly. Our installed base now is well over 25 million. That gives us a massive community of gamers, supported by a lot of new community features. We've got great games out there, more coming through. We're looking forward to 2016, it's an exciting time."
The recently announced £50/$50/€50 price cut should help the console keep its momentum too, while PS4 owners await more exclusive releases next year, like Uncharted 4 and Rachet and Clank.
Discuss on our Facebook page, HERE.
KitGuru Says: Sony has done incredibly well for itself this console generation. The PS4 is even managing to keep other parts of Sony's business afloat with its current financial situation. Do any of you happen to own a PS4 at the moment? Are you happy with it? I've been thinking about picking one up myself, though I'm not sure I'm ready to commit to yet another gaming platform.