Square Enix and IO Interactive are taking a different approach with Hitman this year. The game comes out tomorrow but it will be released episodically for the first time, meaning content will be rolled out in chunks over the course of 2016. This has the knock-on effect of making Hitman a digital only release for the time being.
Square Enix won't be releasing a physical version of Hitman until next year once all of the content has rolled out digitally. This means that those that choose to wait to get the game on disc will get it all at once with no need to constantly download new bits of content over the next few months.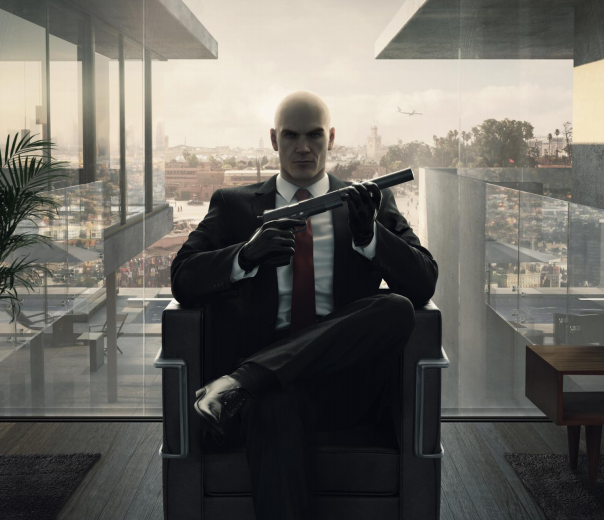 Hitman's first episode comes out tomorrow featuring the Paris map and prologue missions. There is more to come on a monthly basis as the next update will be coming in April, which will see Agent 47 head to Italy.
Other locations currently expected to feature in future Hitman episodes include Morocco, Thailand, the US and Japan. There will also be an unannounced location coming later on in the year in one of the final episodes for the game.
KitGuru Says: While digital game sales are constantly growing there is still quite a large market for physical games. However, given the episodic release schedule for Hitman, it makes sense to hold off on a disc release until all of the content is available.