It is no secret that Bethesda is trying to establish a foothold in the PC market with its own game launcher. Previously, most Bethesda games would launch on both Steam and Bethesda.net but that has started to change. Fallout 76 was the first game to skip Steam on PC and now it looks like Rage 2 might follow in its footsteps.
Granted, Fallout 76 wasn't the best start for Bethesda's launcher. The game had a very rocky launch, didn't review particularly well and is already being heavily discounted. Bethesda looks to be taking another swing at it in 2019 though. At the moment, Rage 2 is available for pre-order on PC at third-party retailers, all of which are selling the Bethesda.net version specifically. Beyond that, there is no Steam listing for Rage 2.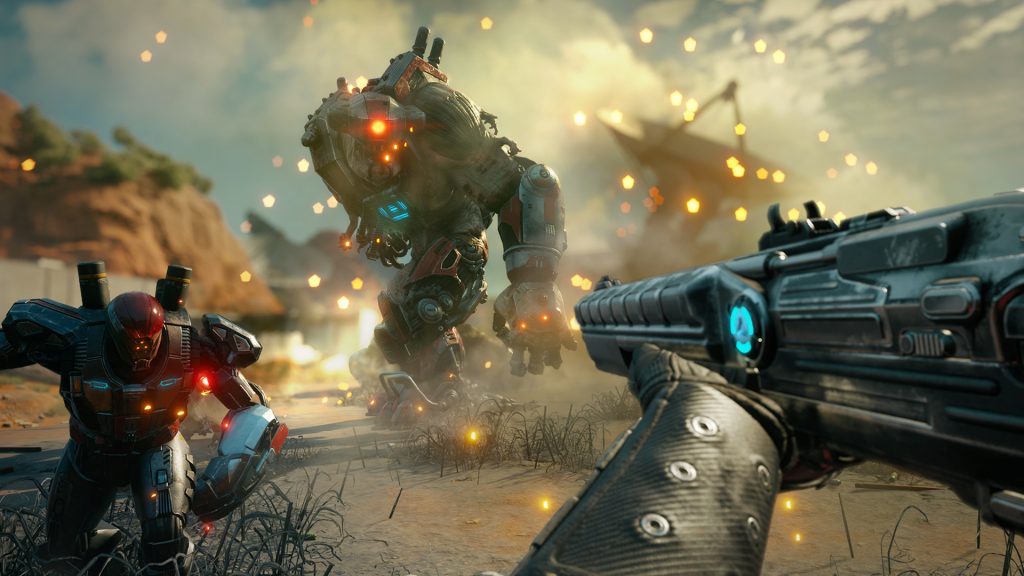 Bethesda's own website is also selling the Bethesda.net version of Rage 2, whereas other games in the publisher's catalogue list 'Steam DRM' versions of games like Fallout 4. We've seem this song and dance before, as many other major publishers have moved from Steam to their own launchers/stores.
With that in mind, it looks like Bethesda.net might be here to stay, adding another piece of software to the long list of launchers that we need to keep track of nowadays.
KitGuru Says: I started PC gaming way back before Steam came along and changed everything, so I don't necessarily mind not having a completely unified library. With that said, I do see why plenty of other people find it annoying and would rather not bother. At this point, I would like to see more publisher's take on Ubisoft's approach, selling games via Steam and a separate launcher that opens up in the background when you load up a game.