If you have been playing Grand Theft Auto V with any mods installed on the PC, then you may find that they stop working after the latest patch. New reports are saying that patch 350.1 fixes up some bugs and stability issues but is also breaking a number of mods.
Now this isn't too surprising as mods are not officially supported in Grand Theft Auto V. However, soon after release, file tinkerers found a way around Rockstar's limitations and began making a variety of simple mods, like trainers. The mod creators should be able to update their mods for compatibility with the latest patch but until they do, you might want to hold off on updating your game.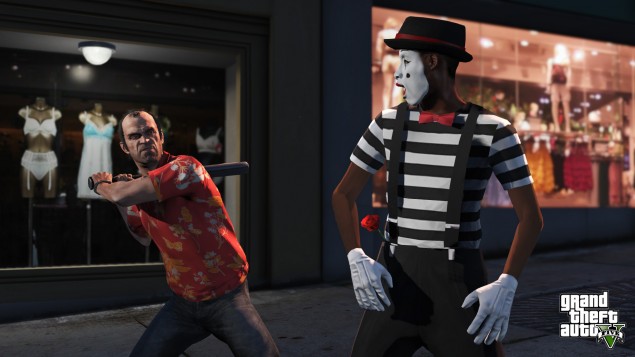 Aside from that though, the patch does a lot of good for the game. The official change log notes some significant fixes including improved stability, less crashes and hangs between jobs in GTA Online and now vehicles in your garage will no longer be replaced by vehicles from the street.
Discuss on our Facebook page, HERE.
KitGuru Says: I do wonder if mods will continue to break with each patch that Rockstar pushes out. Have any of you guys been playing around with mods in GTA V yet?