There was a point in time where LawBreakers was looking to be an exciting launch. The game went through lengthy public alpha/beta testing but unfortunately, by the time the game launched, a lot of people had already had their fill. The game struggled to compete against Overwatch and now, the servers have officially gone offline.
LawBreakers was developed by Boss Key Productions with Cliff Bleszinski at the helm. The game struggled to get many players in at launch but the studio kept at it but eventually development became unsustainable. Boss Key Productions announced that it would be moving on from LawBreakers back in April and a week or two later, the team launched Radical Heights in its place.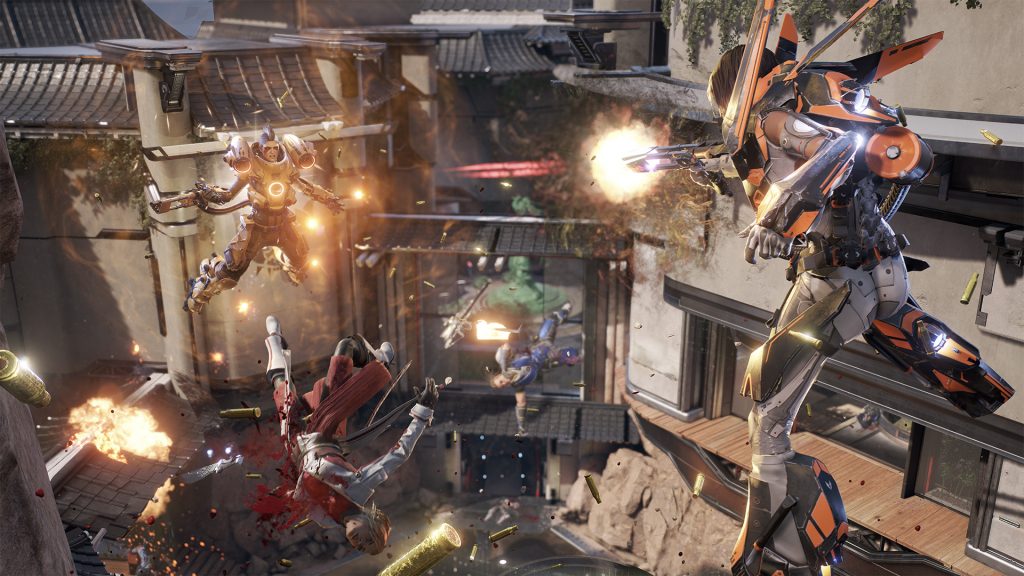 While Radical Heights did have a more successful launch than LawBreakers, it was 'too little, too late' to save the studio. Boss Key Productions folded in May this year, and Cliffy B left the videogame industry behind once again. He has since turned his attention towards writing a book.
KitGuru Says: LawBreakers is officially no more, although the game likely didn't have any players left at this point anyway. Boss Key had a swift and rough downfall, which is a real shame as both of its games did show promise. Did any of you play LawBreakers? Why do you think the game failed to take off?