Back in 2018, the financial situation at Telltale Games went south very swiftly and despite various cutbacks and management changes, the studio ultimately shut down. Since then, another company has acquired Telltale's assets, leading to The Wolf Among Us 2 returning to development in 2019. The game was re-announced at The Game Awards last year and now, rumour has it we'll be getting a proper reveal trailer this week. 
Over on the gaming leaks and rumours subreddit, an anonymous source has leaked what appears to be a screenshot from the trailer, revealing that The Wolf Among Us 2 will have all five episodes available in Winter 2021.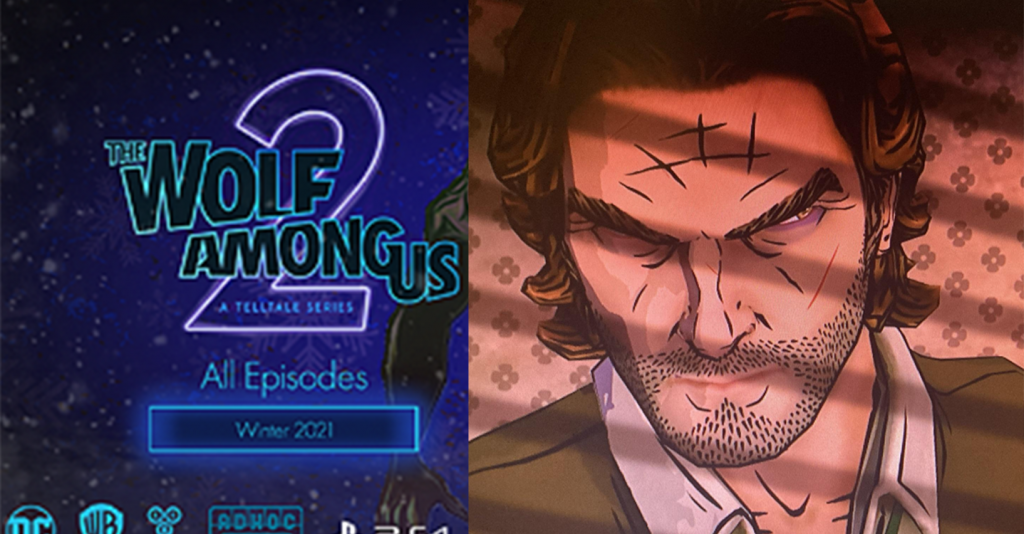 The image above is part of the leak, giving us a new look at protagonist Bigby Wolf. According to the leak, the game will primarily be set in New York City, but there will be a section of the game that takes place in Vermont to investigate a missing persons case. There will also be a second playable character at some points in the story.
The leak ends by saying that all five episodes will be available on PC, Xbox One, Xbox Series X/S, PS4 and PS5 in Winter 2021. Apparently there is no Switch version planned at this time.
KitGuru Says: The Game Awards take place on Thursday evening, so we don't have long to wait to get confirmation on this particular leak. Do you reckon we'll be seeing The Wolf Among Us 2 again this year?