We're a few hours away from Blizzard's stream announcing the next World of Warcraft expansion, but a number of details appear to have already leaked. According to a familiar sources responsible for leaking the Legion expansion several years ago, new gameplay and release date details have been revealed. 
The news comes from "Scaleface", a reputable user on MMO-Champion who previously leaked details on the Legion expansion (via Reddit). All of this is backed up with evidence, including screenshots and other files.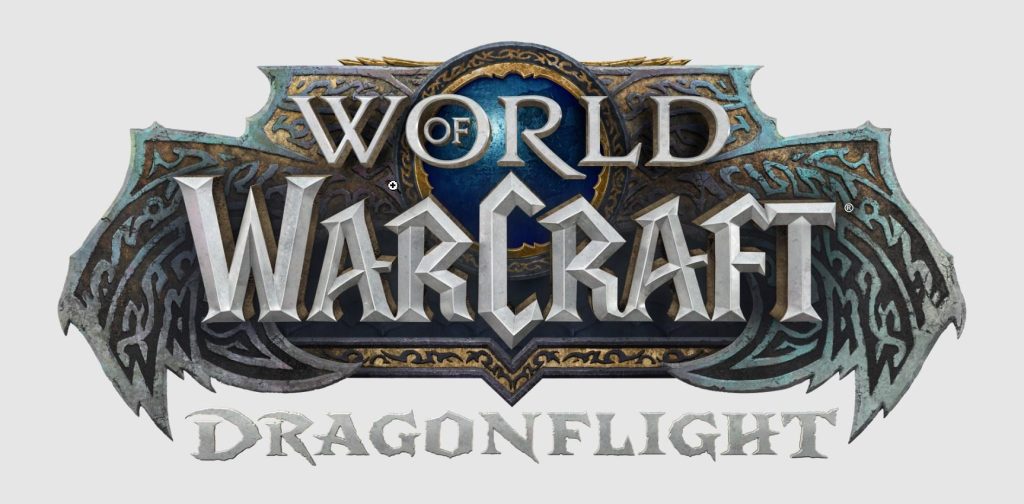 Above you will find the logo for World of Warcraft: Dragonflight, the new expansion for the game. The expansion will apparently include a new draconic race called the "Dracthyr", a neutral race. There will also be a new class called "Evoker", and a new talent tree system, which is closer to the classic talent tree system, but with two columns instead of three. Screenshots of this talent tree system were briefly online but have since been deleted.
According to the source, Dragonflight will indeed be releasing in 2022, with Blizzard reportedly targeting a November release date. WoW Classic fans may get some new content a little earlier, as it is also claimed that Wrath of the Lich King Classic will be coming in September 2022.
Discuss on our Facebook page, HERE.
KitGuru Says: I am not entirely sold on these release date predictions, but we'll see how things go. Much of the gameplay-related portion of the leak seems credible and we are just a few hours away from getting confirmation.