Lord of the Rings: Gollum is no longer coming out in 2021. This week, the developers at Daedalic announced that they'll be needing more time, so the game has been pushed back to 2022. 
This game was first announced back in 2019, but we didn't really get a good look at the game until last year when the first teaser trailer and gameplay footage was shown.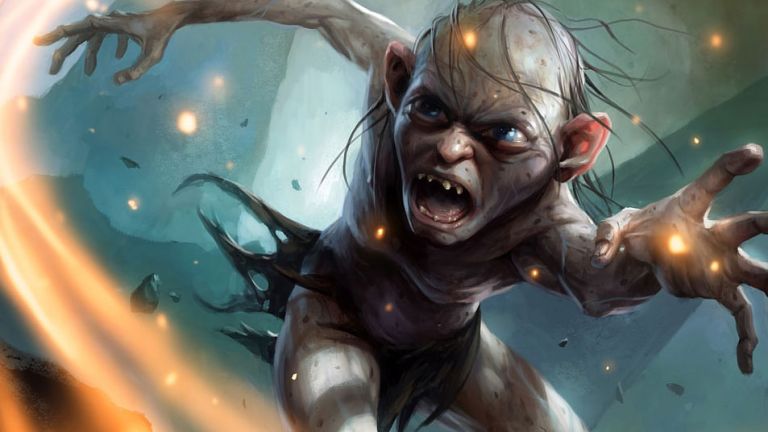 The game is set to be a stealth title, where players take on the role of Gollum sneaking across Middle-Earth and avoiding danger along the way. There will be environmental challenges and puzzles, mixing open areas with more linear ones.
Lord of the Rings: Gollum will be coming to Xbox One, Xbox Series X/S, PS4, PS5, Nintendo Switch and PC when it eventually does release. For now, we just have a 2022 launch window.
KitGuru Says: This is a very odd seeming game, but as a Lord of the Rings fan, I'm sure I'll end up checking it out anyway. Are many of you looking forward to this one?