The Elder Scrolls Online faced its first major bug over the weekend which allowed guild members to infinitely duplicate items through the guild banking system. Zenimax has had to shutdown the feature for now while it fixes the error.
Since TESO is an MMO, keeping the economy balanced is very important. Grand Theft Auto Online faced a similar problem during its early days, players were able to generate millions in cash and would then run around servers handing out infinite amounts of money to other players, allowing users to buy whatever they wanted while avoiding missions and micro-transactions.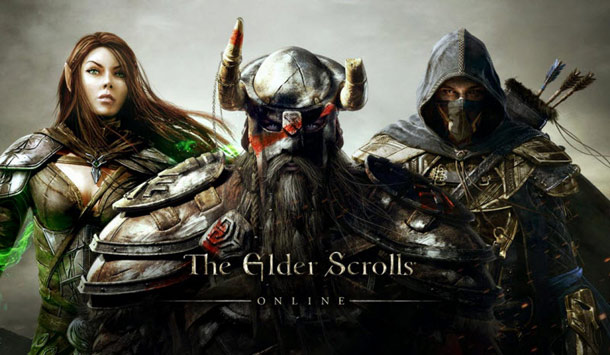 Rockstar banned users for abusing the money bug and Zenimax plans on doing the same thing with its game:
"Yesterday, we identified an item duping bug in ESO that some players chose to exploit. We acted quickly, and have since fixed the issue. We have a zero tolerance policy when it comes to abusing exploitable bugs, and those who were found doing so will have their game account permanently banned."
There is a zero tolerance policy but the decision to permanently ban players has gamers a little torn, some think that permanently banning these players is the only option while others think that a ban may be too harsh and that Zenimax should reset their gold and items instead.
Discuss on our Facebook page, HERE.
KitGuru Says: I've been playing The Elder Scrolls Online for a few days now and I'm enjoying it a lot more than I thought I would. What do you guys think of the game? Or even Zenimax's decision to permanently ban everyone who exploited the bug?
Source: Game Informer