Advanced Micro Devices said this week that its next-gen accelerated processing units for ultra-mobile devices were on-track for launch in calendar Q2 2014. The company's new management did not not reveal any peculiarities about the news chips. Yet, the company clearly has plans to reveal them commercially this quarter.
"For Mullins and Beema [featuring low-cost AMD Puma cores], […] we have a strong sort of design wins for those products. We expect those to launch in Q2 and build through the second half of the year," said Lisa Su, an AMD vice president, during a conference call with financial analysts.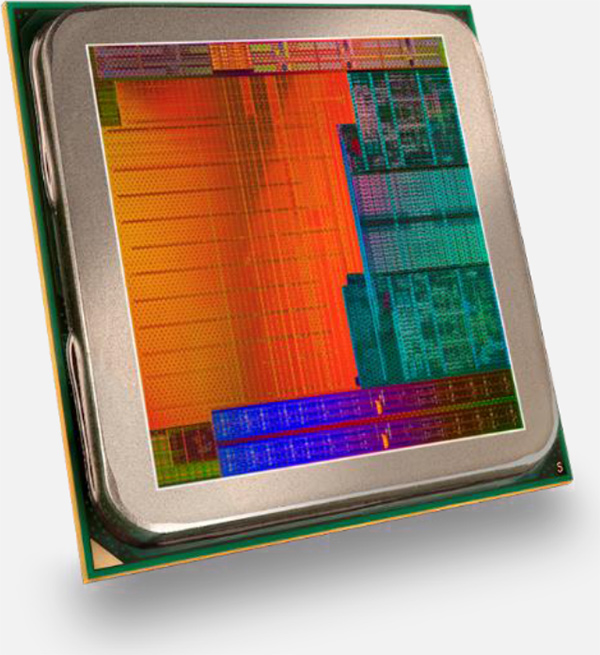 AMD's upcoming "Beema" and "Mullins" accelerated processing units for various low-power devices will deliver twice the performance per watt compared to its previous offerings thanks to improved code-named "Puma" x86 micro-architecture, Radeon graphics engine based on the GCN [graphics core next] architecture as well as some other tweaks, according to claims made by AMD earlier.
AMD "Beema" APU will feature two or four "Puma" x86 cores, Radeon graphics with GCN architecture, AMD security processor (based on ARM's TrustZone architecture), a memory controller and a number of special-purpose accelerators. The chip will have 10W – 25W thermal design power and will target low-cost/low-power laptops. AMD "Mullins" will be very similar to the "Beema", but will only consume ~2W in typical conditions, which will allow its integration into media and business tablets.
"When it comes to balance that with enough profitability off the stack, and we think that the performance of these products, particularly Beema, that's very well reaching up further than we had before with our previous generation Kabini," said Ms. Su.
Discuss on our Facebook page, HERE.
KitGuru Says: It is interesting to see feedback from the readers… Formally, the chips seem to be promising thanks to new-generation x86 cores as well as new Radeon graphics with GCN. But is it competitive? Would you buy a low-power device based solely on x86 performance?