A surprising number of newly announced games this year came with 'early 2022' release dates, but as we get closer to the end of the year, delays are starting to set in. Marvel's Midnight Suns, a strategy RPG from XCOM studio, Firaxis, is amongst the first to be delayed, moving from March 2022 to the second half of next year.
Marvel's Midnight Suns will no longer be releasing in March 2022. The game does not have a new release date at this time, but it is now planned to launch in the latter half of next year. The delay, which was announced by creative director, Jake Solomon, and senior producer, Garth DeAngelis, will allow the developers to "add more story, cinematics and overall polish" to the game.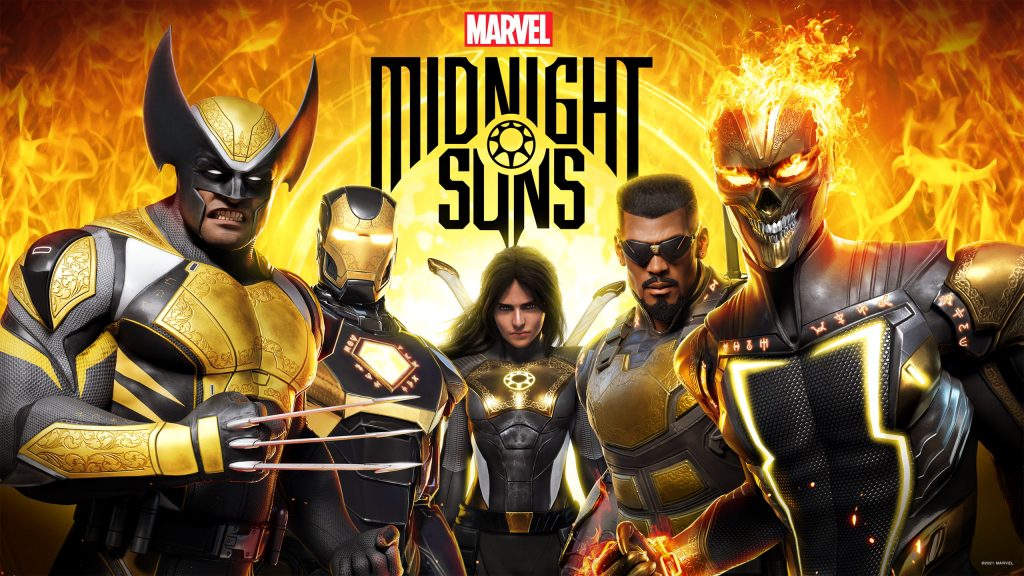 "We decided to share that we've made the very tough decision to move our launch window to the second half of 2022. We know many fans were looking forward to playing the game originally next spring, and this decision did not come lightly. We decided to push our launch because we need more time to make this the best game possible", the statement reads. "These extra months will be used to add more story, cinematics and overall polish and will be essential in helping us make our vision a reality."
Marvel's Midnight Suns is being developed by the strategy experts at Firaxis, although this game is not quite the Marvel meets XCOM crossover that fans expected prior to its announcement. Instead, Midnight Suns is a deckbuilding strategy game, coming to PC, Xbox Series X/S, Xbox One, PS4, PS5 and Nintendo Switch in 2022.
KitGuru Says: Given that this game was only just announced a couple of months ago, its hard to believe that this delay wasn't already planned at the time of announcement. Hopefully the next time we see Midnight Suns in action, it has a more realistic release date.