Last month, details of the next Xbox Live SDK leaked out, revealing new features for iOS, Android and Switch integration. Now, Microsoft has made two out of those three official, with Xbox Live coming to iOS and Android devices.
As part of Microsoft's push for cross-platform gaming and the build-up to Project xCloud, the company now supports Xbox Live functionality on iOS and Android devices. This means that achievements, Gamerscore, friends lists, clubs and other features will work across mobile, PC and Xbox consoles. Game developers will be able to pick and choose which features they would like to bring over for mobile games.
The idea of Xbox Live on other platforms has been around for a while. Notably, Minecraft has Microsoft account integration across mobile, PC, Xbox and the Nintendo Switch.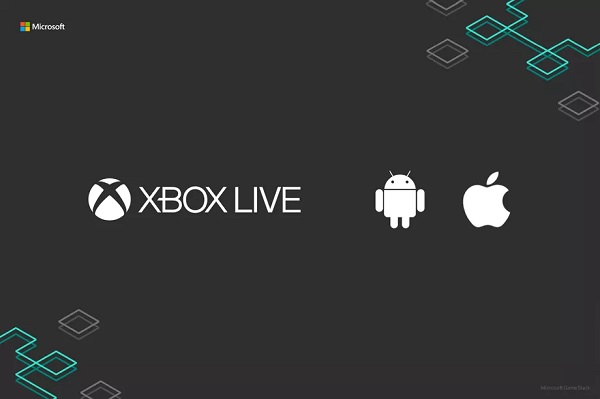 Microsoft's ultimate goal is to reach the two billion gamers across the globe, which means bringing its own services to other platforms. Xbox Live functionality is just the beginning, although it could take a while for those features to head to competing consoles. While there are rumours that Switch integration will come eventually, the likelihood of Sony supporting this on future PlayStations still seems slim.
Still, this step on to mobile paves the way for Microsoft's future services, including xCloud, which will have the ability to stream games to almost any device. There is also the potential for Game Pass to expand to more devices once Xbox Live and xCloud support begins to spread further.
KitGuru Says: I'm sure we'll be hearing a bit more on this during GDC next week. It is certainly an exciting time to be following Microsoft's gaming efforts, with a bigger push to support other devices. Now that Halo is coming back to PC, it seems like almost anything is possible.