The Android Q beta has arrived, bringing with it promises of better privacy controls, native support for foldable devices and greater connectivity. As usual, the annual preview is meant for developers only, initially rolling out on Google's own Pixel devices before wider testing.
Google introduced the new update on its Android Developers Blog, with Android Q once again "designed with security and privacy at the centre." This includes "file-based encryption, OS controls requiring apps to request permission before accessing sensitive resources, locking down camera/mic background access, lockdown mode, encrypted backups, Google Play Protect" and more.
In particular, this can be seen when applications request a user's location. Instead of offering the binary choice of accepting or declining overall permissions, users will now be able to limit access to when the application is in use, automatically revoking real-time location data once it's closed again. Restrictions will also be placed on an application's access to a user's photos, videos, audio files and downloads.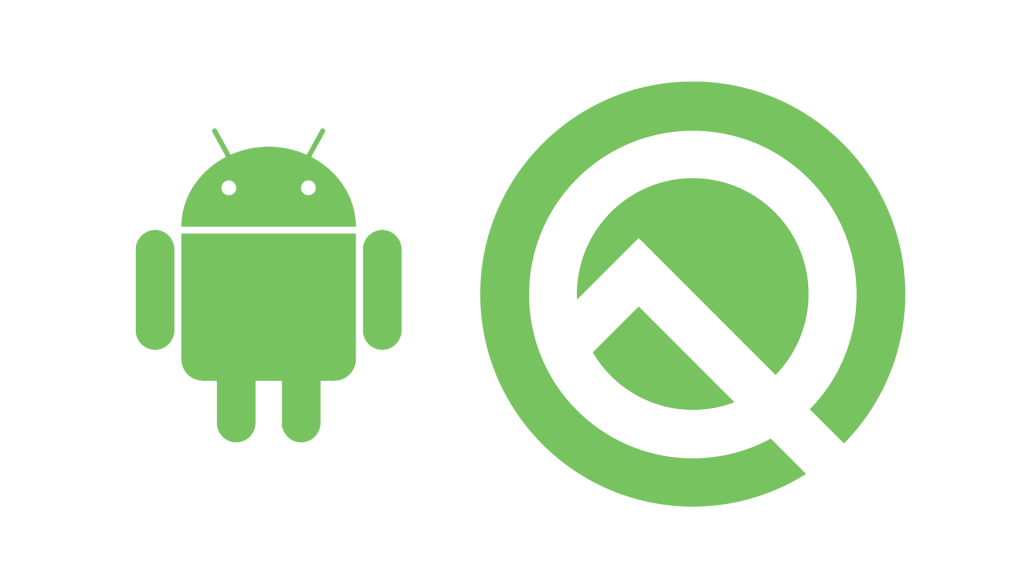 There are a range of user interface changes, including new ways to interact with Bluetooth, Wi-Fi, and NFC connections, including a souped-up "Wi-Fi performance mode" built to help with gaming and other low-latency tasks. Google is also pushing native support for foldable displays, which is hardly surprising given that Samsung, Huawei and many other manufacturers are pursuing flexible technology.
In usual fashion, Google is also working on new image technology at the software-level. Dynamic Depth is a new format "consists of a JPEG, XMP metadata related to depth related elements, and a depth and confidence map embedded in the same file on devices that advertise support." Overall, this should make different effects much easier to attain, including the seemingly popular bokeh blurred background, or transfer a flat image into 3D. And the great news is that it will be open for Google's partners to use on any Android Q device.
The Android Q beta is lacking many planned consumer functions at the moment, as it's intended for developers to get their apps up and running first. Still, those inclined to download the preview can do so on any Pixel device from first-generation to third.
KitGuru Says: Now, there's just the matter of the naming. There aren't a lot of desserts beginning with the letter Q, which makes following Cupcake, Eclair, Froyo, Gingerbread, Honeycomb, Ice Cream Sandwich, Jelly Bean, KitKat, Lollipop, Marshmallow, Nougat, Oreo, and Pie a lot harder. My money is on Android 10 Quiche, though. What do you think it will be named? What features are you most excited about?