Microsoft had some major Project xCloud announcements at XO19 last week. Over 50 games are now supported for testers, another big wave of beta invites are going out and the beta is expanding to Windows 10 PCs. There is one glaring omission though- iOS device support, although Microsoft does indeed have xCloud working on iPhone behind the scenes.
Microsoft hasn't provided any firm details on an iOS version of Project xCloud. However, speaking with Windows Central, Microsoft's Catherine Gluckstein did confirm that there is a prototype version for the iPhone: "We actually have a test app, a prototype app, up and running on iOS. So it is something we're obviously thinking about a lot. We know from our customers it's a platform they would like to see. And as we said before, we're working with a lot of partners to bring Project xCloud to multiple devices."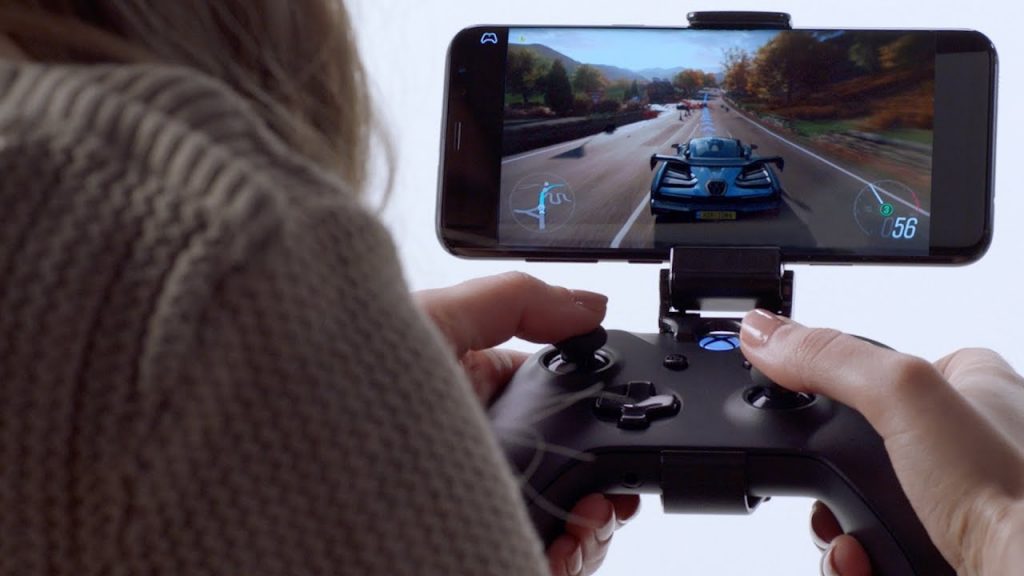 At this point, it seems clear that Project xCloud for iOS has been delayed for one reason or another. A lot of that likely boils down to Apple's strict restrictions though, while the Android platform is a lot more open, giving developers more freedom with alpha and beta tests.
On iOS, there is a TestFlight platform for developers to allow beta testing but the number of users allowed is heavily restricted, which isn't great when you are trying to test a game streaming service like xCloud and really test how much the servers can handle.
Microsoft is looking to launch Project xCloud fully in late 2020 though, so by this time next year, perhaps the service will have arrived. More devices will be eligible for testing in 2020 too, so Microsoft may be able to work with Apple to figure out a way to properly test the iPhone/iPad version at scale.
KitGuru Says: I have had the chance to briefly try Project xCloud on an Android device but since I am primarily an iPhone/iPad user, my experience has remained very limited. Hopefully the roadblocks are worked out in the months to come as Microsoft will need to support both of the dominant smartphone operating systems to achieve its goal of reaching two billion gamers worldwide.