Microsoft has been pushing for cross-platform gaming for a few years now. Things started off with Xbox and PC, but with the impending launch of Project xCloud, Microsoft is also looking to push Xbox Live support to iOS, Android and even other consoles, like the Nintendo Switch.
Microsoft is currently gearing up to release an updated version of its Xbox Live SDK. This will include bringing Xbox Live to other platforms, including iOS, Android and the Nintendo Switch. This has been tested in one game already, with Minecraft tapping into Xbox Live across all three new platforms.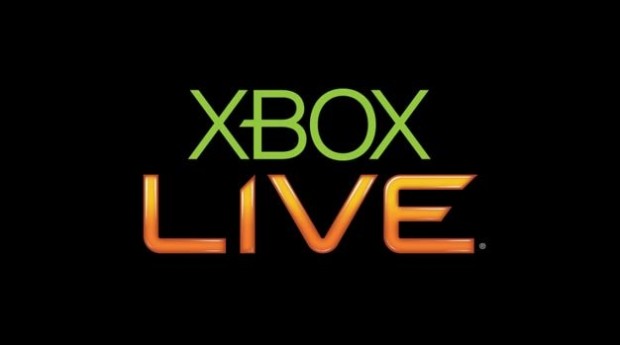 As reported by Windows Central, Microsoft is said to be planning to unveil this functionality during the Game Developer Conference (GDC) in March. This is part of Microsoft's quest to reach 'two billion gamers' across multiple platforms.
Currently, Microsoft has Xbox Live available across 400 million devices, by opening things up further, Microsoft will be able to reach even more potential customers. Services like Game Pass and Project xCloud are expected to provide the biggest boost.
KitGuru Says: While I doubt we'll see Halo or Gears of War head to other platforms natively, Project xCloud could really shake things up as long as Microsoft can provide stable performance and image quality over a stream.