As we've known for months now, Microsoft is in the process of acquiring ZeniMax Media and all of its subsidiaries, including Bethesda. The acquisition is due for approval from the EU in the next few weeks. To gain this approval, Microsoft is setting up a new subsidiary called 'Vault', which will merge with ZeniMax once the deal goes through. 
A document posted on the European Commission website revealed Microsoft's plan. The acquisition will be "accomplished by way of a merger pursuant to which a newly created Microsoft subsidiary ('Vault) will be merged with and into ZeniMax", the document reads.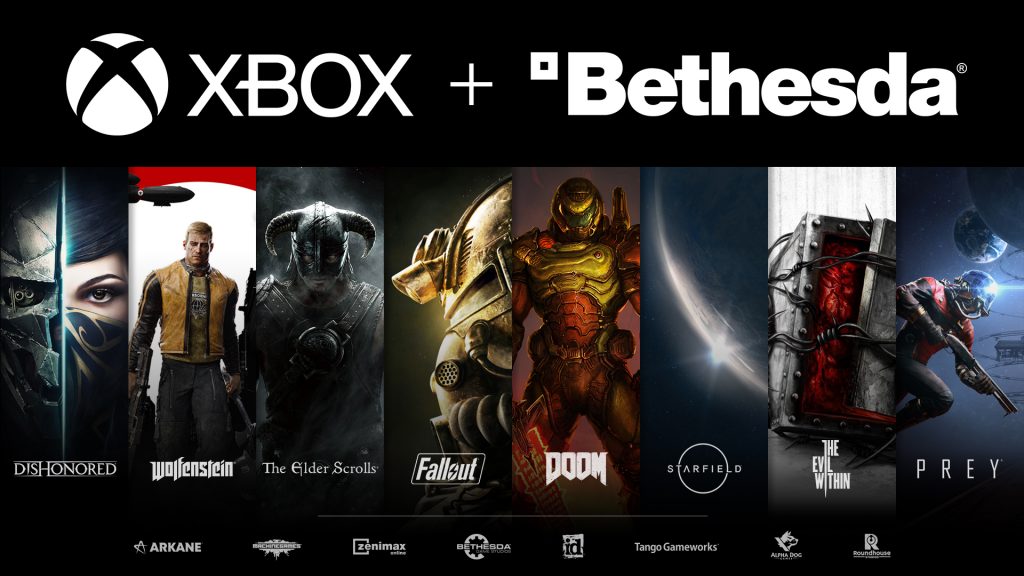 The creation of subsidiaries during big acquisitions is common. EA is currently doing something similar in its acquisition of Codemasters, creating a new subsidiary called Codex Games to hold the company.
Interestingly, this could mean that Bethesda remains as its own label, overseen by Xbox Game Studios but not completely integrated like other acquired companies like Ninja Theory or Playground Games.
The earliest date that the EU can approve Microsoft's $7.5 billion Zenimax acquisition is the 15th of February, with the latest being the 5th of March.
KitGuru Says: Microsoft can be more open about its plans with ZeniMax/Bethesda studios once the acquisition completes, so the next few months are going to be very interesting.