There has been plenty of discussion around the ethics of loot boxes over the last couple of years, to the point where governments around the world have been launching their own investigations and some politicians have been calling for outright bans. In an effort to keep the games industry self-regulated, Microsoft, Sony and Nintendo will be introducing new platform rules, requiring games to disclose loot box odds.
The Entertainment Software Association's Chief of tech policy, Michael Warnecke, announced the news at the FTC's workshop on the loot box issue earlier today, as reported by GI.biz. The three major console makers will attempt to address concerns by requiring all developers to display odds relative to rarity when implementing paid loot box microtransactions.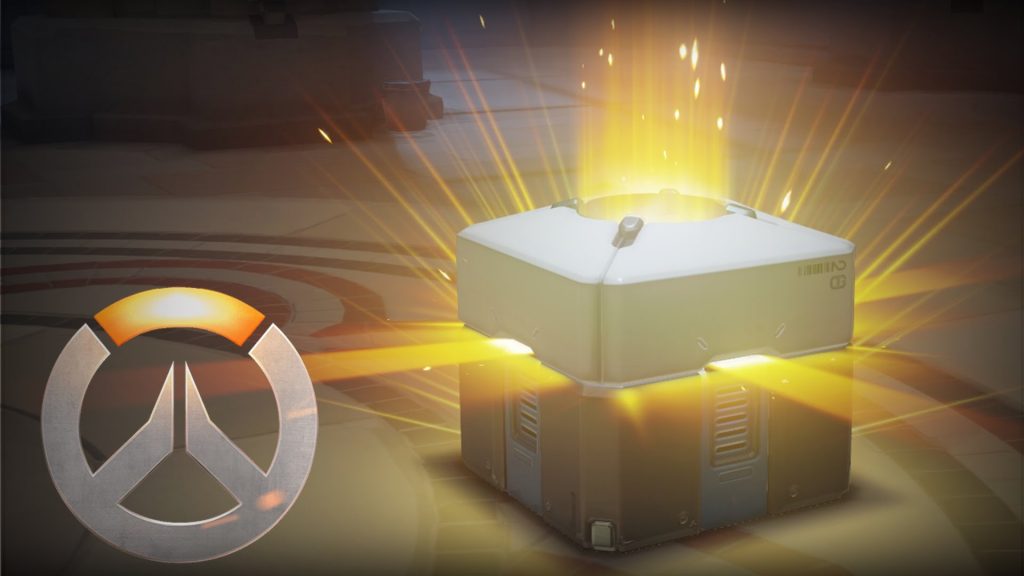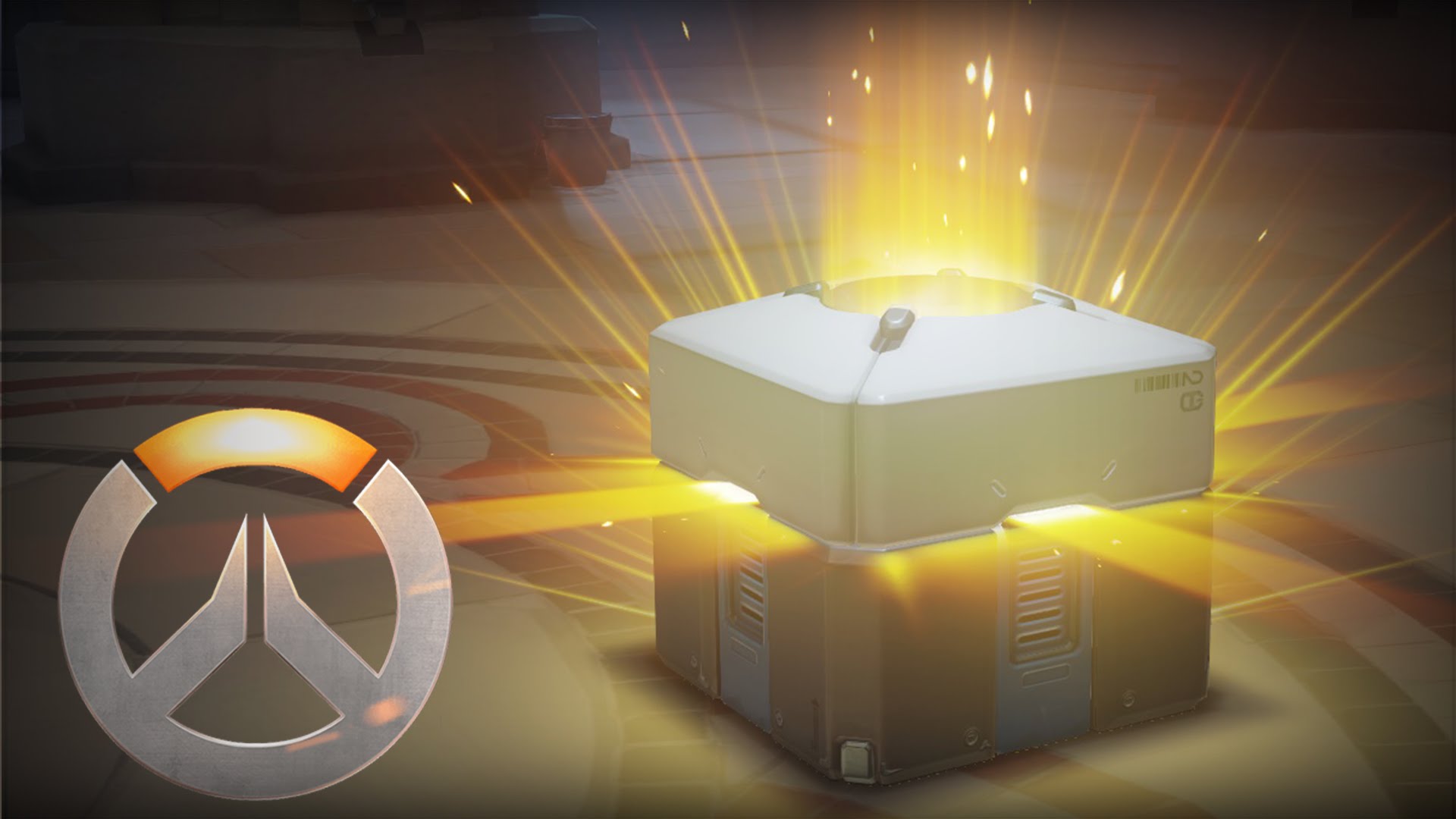 This move is similar to rules already imposed in China, where Blizzard was compelled to reveal loot box odds to players of Overwatch. On the mobile side, this is also something that Apple and Google also mandate for games on iOS and Android.
Currently, the ESA is hoping to have these policies implemented in 2020, likely timed with the launch of the next-gen Xbox and PlayStation consoles. All new games would be required to disclose loot box odds and any games that retroactively introduce loot boxes after release would be required to follow the same rules.
Currently, Activision Blizzard, Bandai Namco, Bethesda, Bungie, EA, Microsoft, Nintendo, Sony, Take-Two, Ubisoft, Warner Bros and Wizards of the Coast have all pledged to implement these new rules for new games by the end of 2020. Some other publishers have yet to make the same commitment but if Sony, Nintendo and Microsoft begin requiring it for games released on their respective consoles, then remaining publishers will have to fall in line.
KitGuru Says: I'm not sure this will be enough to completely curb the concerns around loot boxes but at least it is a start. Some publishers clearly pushed things too far and now the industry as a whole needs to reign the loot box situation in.