It has been almost two months since Google first began teasing the Pixel 4, due to release later this year. Leaks had already begun to pop up, so Google decided to just lift the curtain itself and show off the new design. Still, there is plenty that we don't know about the device beyond what it looks like, but that is starting to change this week with new leaks pointing towards new features and specs.
The folks over at 9to5google heard from their own sources that there will be a Pixel 4 and a Pixel 4 XL as expected. One will have a 5.7-inch OLED 1080p display, while the other will have a 6.3-inch OLED display running at 1440p. Similarly to other phone makers, Google will be opting for a higher refresh rate, with the Pixel 4 and Pixel 4 XL both set to use 90Hz displays, which Google will dub 'Smooth Display'.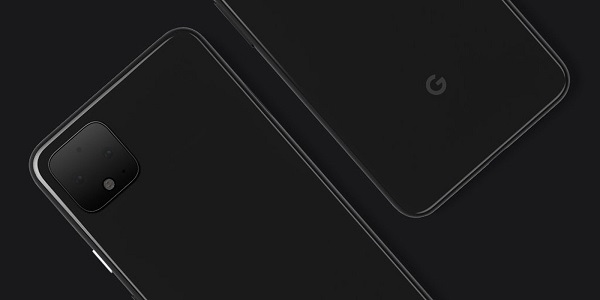 Both the Pixel 4 and its XL brother will have the same camera set up, with two sensors. One is said to be a 12 megapixel sensor with phase-detect auto-focus, while the second sensor is 16 megapixels with a telephoto lens. Apparently, Google is also working on a DSLR-like camera attachment, although not much more is known about that at the moment.
The last couple of tidbits worth noting are the battery capacities, with the Pixel 4 set to sport a 2,800mAh battery and the Pixel 4 XL will have a larger 3,700mAh battery. As expected, both devices will use the Qualcomm Snapdragon 855 processor and will bump up to 6GB of RAM.
Currently, the Pixel 4 and Pixel 4 XL are expected to launch in October at Google's annual Made by Google event.
KitGuru Says: I've been contemplating returning to Android again recently and so far, the Pixel 4 is looking like a very nice option. Are any of you due for a smartphone upgrade this year? Will you be waiting to see the Pixel 4 in action?