Recently Microsoft decided to bring its Sci-Fi action game 'Quantum Break' to Steam. Previously this game was exclusive to the Windows 10 Store, so the move brought new hope that future exclusives may also come to Steam, even if it is a few months after launch. However, it looks like things won't be that simple, as Microsoft will only be bringing its published games to Steam "where it makes sense".
Speaking in an interview with DualShockers recently, Xbox's Aaron Greenberg explained that Microsoft already has games on Steam and won't be completely turning away from the platform: "Well, from a first-party standpoint, over the years, we've always had titles in the Steam store, from Age of Empires, to Alan Wake, to even more recently we had titles like Ori and State of Decay".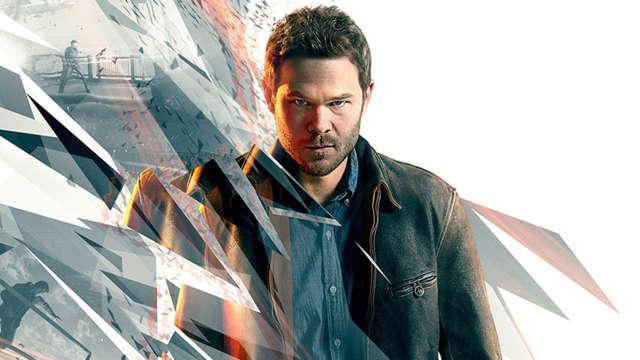 Unfortunately, this was followed up by "we'll continue to look where it makes sense to bring out titles to Steam", which is a bit of a confusing statement, because Steam has all sorts of games on its store, from awful Early Access titles to the best that the PC has to offer.
Greenberg didn't go into what Microsoft considers when deciding to bring a game to Steam, so we don't really have any answers. Either way though, Quantum Break is coming to Steam and chances are, Microsoft is going to be paying attention to the sales numbers in comparison to the Windows 10 Store so perhaps that will come into play when it comes to future decisions.
Discuss on our Facebook page, HERE.
KitGuru Says: Less people would have an issue with the Windows 10 Store if it wasn't like a mobile app store. Perhaps Microsoft should revamp and tie its PC game store into the Xbox app or something but even then, you will always get the people that refuse to buy anything that isn't on Steam.