Microsoft has been keeping the Indie developers in mind this generation with its [email protected] publishing programme. Unfortunately, in order for your game to qualify it must launch on Xbox One first or at the same time as other platforms, a requirement that is causing some developers trouble. While there has been a few notable exceptions to the rule in the past, Microsoft is unlikely to change its policy.
Sony Developer Relations boss, Adam Boyes, has previously mocked the rule on Twitter but Xbox Corporate VP, Phil Harrison, has said that the company still won't budge and explained that the gamers will still get the most out of the platform:
"Taking aside competitive positioning and all of that, the winners in all of this are game players. There are more games coming out for these platforms, there are more developers creating for these platforms, there are more fresh minds coming into our industry than any time in recent memory. And that's so, so important to the future of our industry. "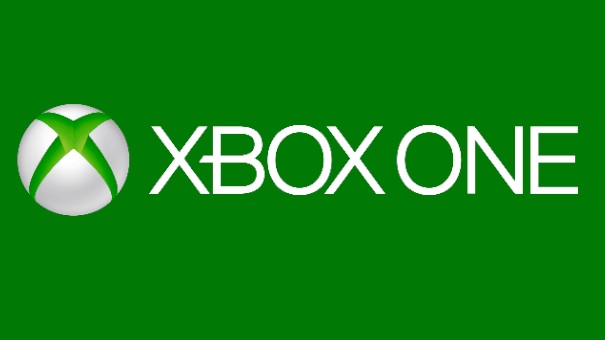 "It's difficult to debate these kind of commercial relationships in a media interview so you'll forgive me for not going into the details. What I would say is that everybody in our program, whether it's a developer or people on the platform side working with [[email protected] boss Chris Charla] is committed to making sure the best games are on Xbox One."
KitGuru Says: While I don't think Microsoft is wrong for wanting games to release on its platform at the same time as others, it does alienate the indie developers that can't afford to develop for all platforms at once, which is a shame.
Source: MCV