At E3 earlier this year, Microsoft invested heavily in its future by adding five studios to its first party line-up. While most of these were acquisitions, one studio, 'The Initiative', is being built from the ground up with the goal of securing top-talent from across the industry. The first batch of hires have been revealed, with this new studio gaining the producer of God of War (2018), the lead writer on Red Dead Redemption and several others.
Given that The Initiative is a brand new studio, it will be several years before we get any official announcements on what they might be working on. However, we can be sure that whatever it is, it is going to be very ambitious. Studio head, Darrell Gallagher posted on LinkedIn over the weekend, announcing some of the new members joining the team.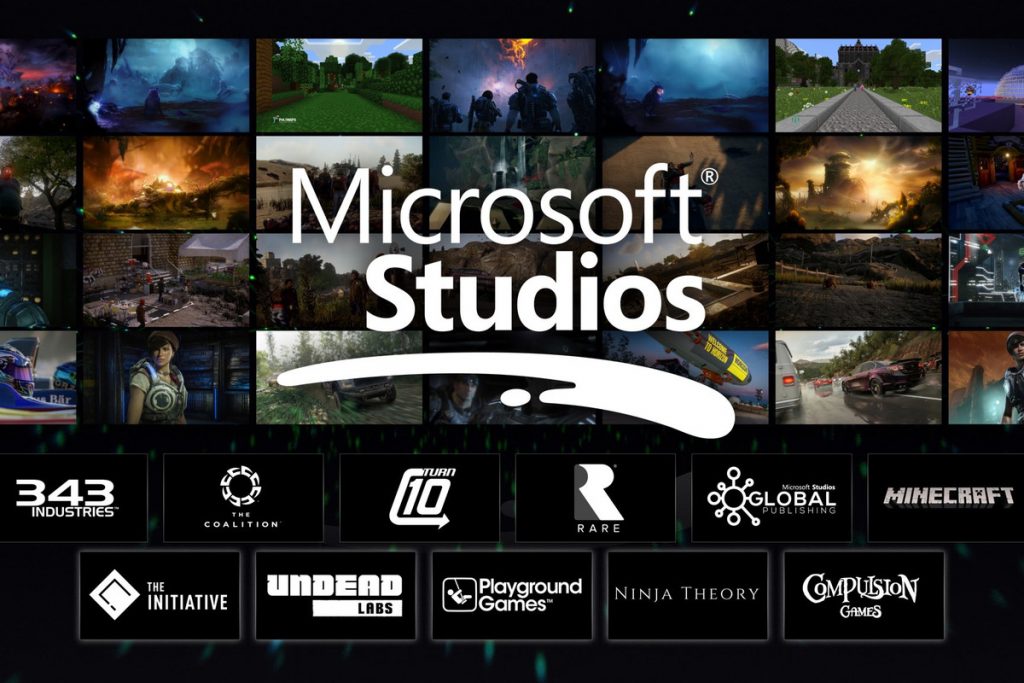 First up we have Brian Westergaard, who was a Lead Producer on Rise of the Tomb Raider and Senior Managing Producer on Sony's most recent God of War game. Next is Christian Cantamessa, who previously worked as the lead writer and designer on Rockstar's Red Dead Redemption. He also contributed his writing skills to WB's Shadow of War.
Daniel Neuburger is joining Microsoft's new studio and previously worked as a co-director on Tomb Raider and Rise of the Tomb Raider. Blake Fischer previously worked as Microsoft's Senior Director of Portfolio Planning and now has a new (unknown) role at The Initiative.
Finally, we have Annie Lohr, who will help recruit new talent to the studio after previously working at Riot, Respawn, Treyarch and EA. Lindsey Mcqueeney will be the studio's HR lead.
That's all of the information we have so far, but from the sounds of it, Microsoft's new studio is looking to create something big with a heavy focus on single-player story. Currently, The Initiative is still hiring for a Technical Director and a few other positions.
The Initiative isn't the only studio garnering talent either. Playground Games recently went on a hiring spree of its own for its rumoured Fable reboot.
KitGuru Says: Given that The Initiative is a brand new  studio and still hiring, we won't be seeing any official game announcements for quite some time. Still, this is a promising start.