We've known since the start of the year that Microsoft Studio, Playground Games, has been working on a big RPG project. Currently, the rumour is that this will be a revival of the Fable franchise, in an open-world setting with a big focus on the single-player story. Now, the UK-based studio has begun expanding, hiring a wave of top talent to help develop the game.
Playground Games currently spearheads the Forza Horizon series for Microsoft. However, a second studio has been set up to work on this new RPG project. In the latest wave of hires, Playground added recruits from BioWare, Rocksteady, Ninja Theory, Guerrilla Games and EA. All of them will be working with Playground on this new open-world RPG.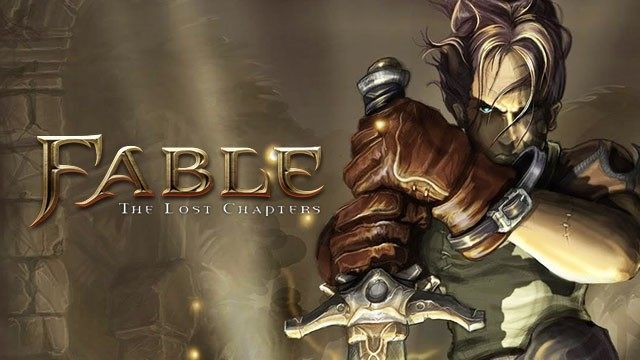 Gamesindustry.biz gave a full rundown of the latest hires, starting with Scotty Brown, who was previously an environmental artist for EA Motive. Brown will be working alongside lead environment artist, Noel Lukasewich, who spent 13 years at BioWare working on Mass Effect.
Martin Lancaster from Rocksteady Studios will be acting as the narrative director on Playground's RPG. Chris Goodall will be acting as principal animator, he is coming over from Ninja Theory after working on Hellblade, DmC: Devil May Cry and Enslaved: Odyssey to the West. Joe McKernan will act as the UI designer for the game, after spending four years working on Horizon Zero Dawn at Guerilla Games and on Destiny 2 at Bungie.
Finally, the QA team has also expanded with Rob den Dekker, who will be the lead technician on the project. Previously, he has worked at Lionhead on Fable 1 and 2.
Phil Spencer teased that Playground Games is working on a big new project during its E3 press conference in June. While we already have solid rumours indicating that this will be a new Fable game, nothing has been officially confirmed yet.
KitGuru Says: I've been a big fan of the Forza Horizon series and from the sounds of it, Playground is putting together a solid team for its first foray into the open-world RPG genre.