Earlier this week, we received the announcement that GeForce Now would be coming to ChromeOS and now, Nvidia has followed that up with the weekly GeForce Now library update. This time around, seven additional games are being added to the library. 
In terms of brand new releases, both Mortal Shell and Peaky Blinders: Mastermind are arriving on GeForce Now the day they release. The rest of the additional games are spread across the likes of Valve, Ubisoft and indie developers.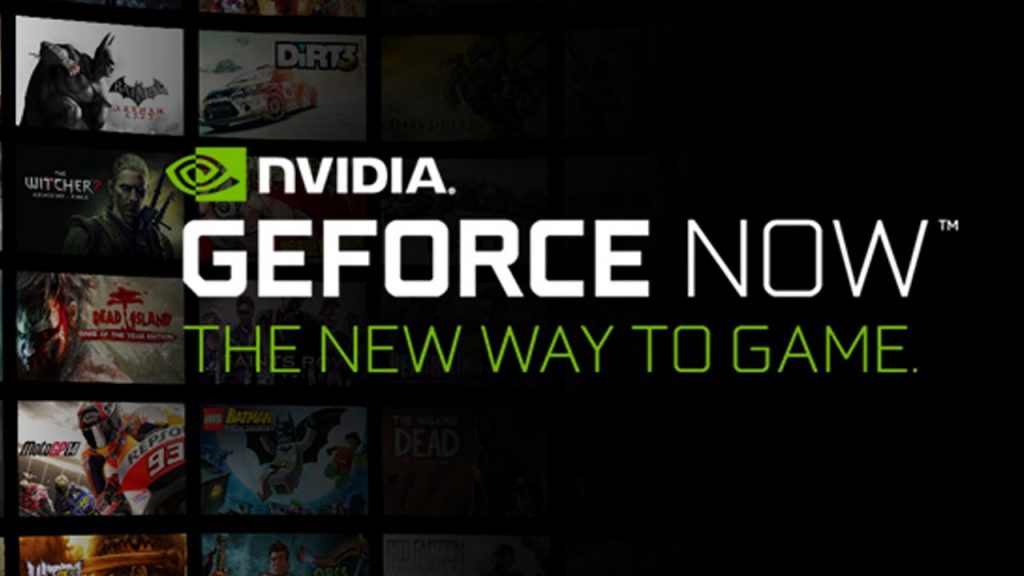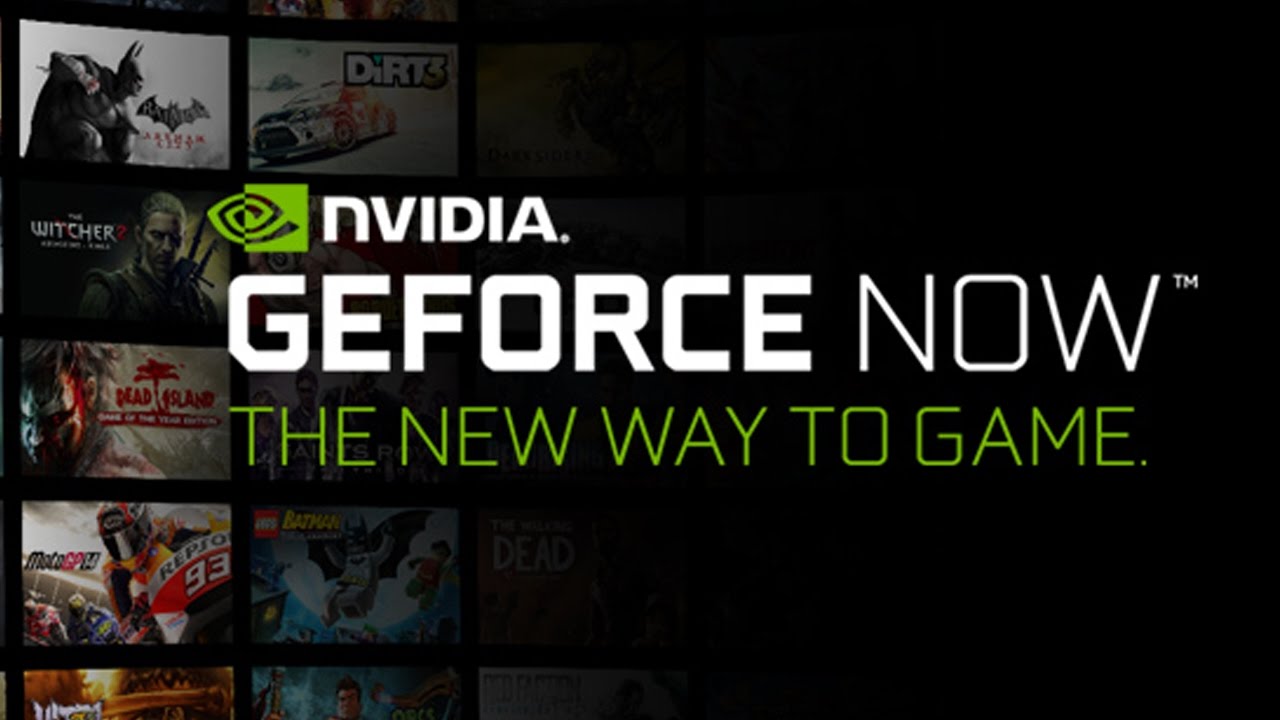 Here is the full list of new games hitting GeForce Now today:
Mortal Shell  (new game launched on Epic Games Store — Aug 18)
Peaky Blinders: Mastermind  (day-and-date release on Steam — Aug 20)
Black Mesa
Half-Life 2: Deathmatch
Half-Life 2: Episode 2
Steel Division 2
Tom Clancy's Ghost Recon: Wildlands (Epic Games Store)
You should be able to find all of these games within the GeForce Now app starting today. Here in the UK, the games list usually updates at around 9PM BST.
KitGuru Says: Have many of you been using GeForce Now recently? How have you found it so far?