Microsoft has wanted to get a Gears of War movie off the ground for a long time and now following on from the Halo TV series, we'll finally be getting one. Netflix has teamed up with Xbox and The Coalition to develop a live-action Gears of War film, in addition to an animated series. 
Yesterday on the 16th anniversary of the first Gears game, Netflix announced plans for a live-action adaptation. The live-action feature film will be followed up by an adult animated series, and there is the potential for future Gears projects too.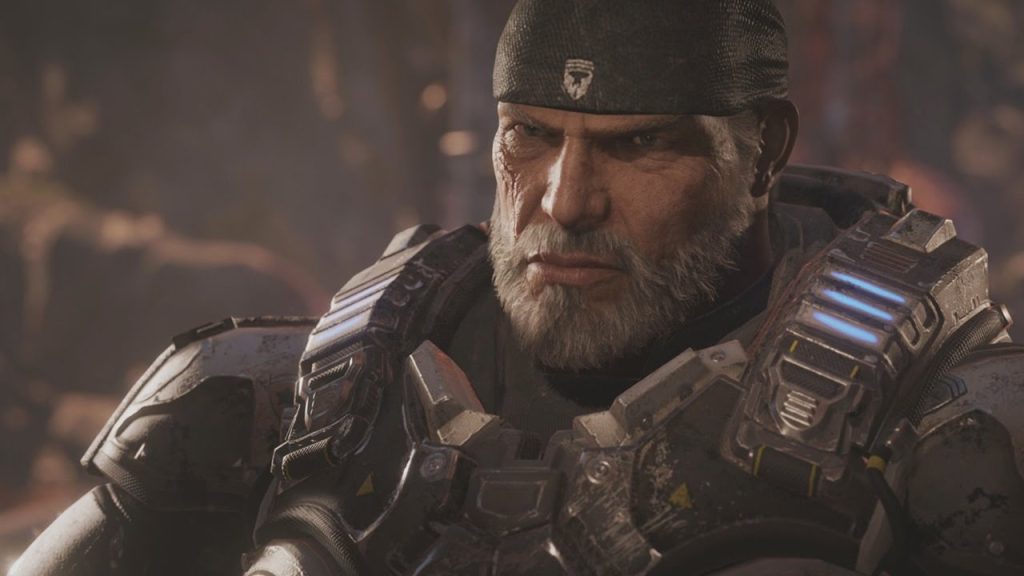 The timing here is pretty good, as The Coalition is also said to currently be developing the next Gears of War game. Assuming the film is still a couple of years away, it could end up arriving in the same year as Gears 6. Alternatively, the animated show could bolster Gears sales too, as we saw with Cyberpunk 2077 and its Netflix anime, Cyberpunk: Edgerunners.
That's all the information we have for now, but we can guess that Dave Bautista will be heavily campaigning for the role of Marcus Fenix. Bautista has been trying to insert himself into a Gears of War film for years and even caught the attention of The Coalition during Gears 5's run. At one point, The Coalition released a Bautista skin for Marcus Fenix.
Discuss on our Facebook page, HERE.
KitGuru Says: While typically I prefer live-action video game adaptations in TV series form, Gears seems like the sort of franchise that would work well in a trilogy of movies. Hopefully Netflix leaves the door open for that, but for now, only the one film has been announced.