We are gearing up for E3 and one of the big focuses for Microsoft this year will undoubtedly be Gears of War 5. The game was initially announced in 2018 with a cinematic trailer giving us hints for what is to come. This year, we'll be getting much more information as we head towards release, although some of it has begun leaking out ahead of time.
For starters, earlier this month, the release date for Gears 5 was leaked, with a software ratings board pinning the game in for the 10th of September. Beyond that though, a recently uncovered Xbox marketing document gives us a brief description of the campaign, confirming the main focus of the story campaign, in addition to the more ambitious world design.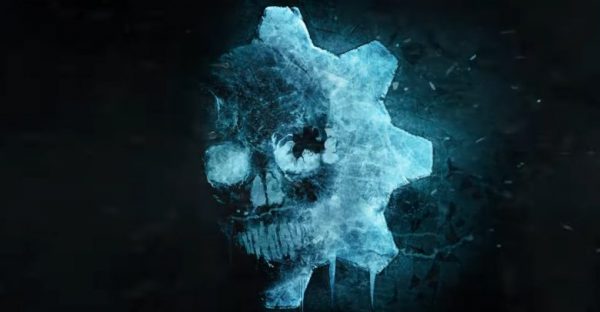 The document was initially posted by Klobrille on Resetera, giving us the following description for Gears 5:
"The world is crumbling. Humanity's reliance on technology has become their downfall and enemies are uniting to wipe out all survivors. As Kait you must journey across the biggest, most beautiful Gears world to uncover the origins of the Locust, and fight with your squad to protect what's left.
Never Fight Alone. Play solo or with a friend in local split-screen co-op, or online co-op. Battle alongside your friends anywhere with cross-play between Xbox One and PC.
Explore Sera. Skim across glaciers, sail over deserts and descend into sunken ruins to discover the largest and most diverse Gears world ever created.
Visual Showcase: Play every mode in 4K Ultra HD resolution with stunning HDR at a smooth 60 frames per second."
So on Xbox One X at least, console players will be able to play both the campaign and multiplayer modes at 60 frames per second. PC players will likely get support for much higher refresh rates, as we saw with Gears 4. Beyond that, Gears 5 will have a more focused story mode, with larger, more open areas to explore, although it won't necessarily be an open-world game.
Much of this information was already hinted at in last year's trailer, but it is nice to see some written confirmation. Now all that is left to do is wait and see what the game looks like in action during Microsoft's E3 conference on the 11th of June.
KitGuru Says: I'm a big fan of the Gears of War series, so this is one of my most highly anticipated games of the year so far. Are many of you looking forward to Gears 5 later this year?