In recent years, we've seen both Sony and Microsoft buying up a number of studios to aid in their first-party game development efforts for their console platforms. Many have been wondering if Nintendo will also join in to avoid falling behind, but as it turns out, the company isn't worried about the current arms race and has no plans to join in. 
Following on from Nintendo's latest earnings report, President Shuntaro Furukawa, explained during a Q&A session that Nintendo doesn't see acquisitions as being beneficial. Instead, Nintendo will stick to its organic growth approach to avoid losing "Nintendo DNA" amongst its first-party development group.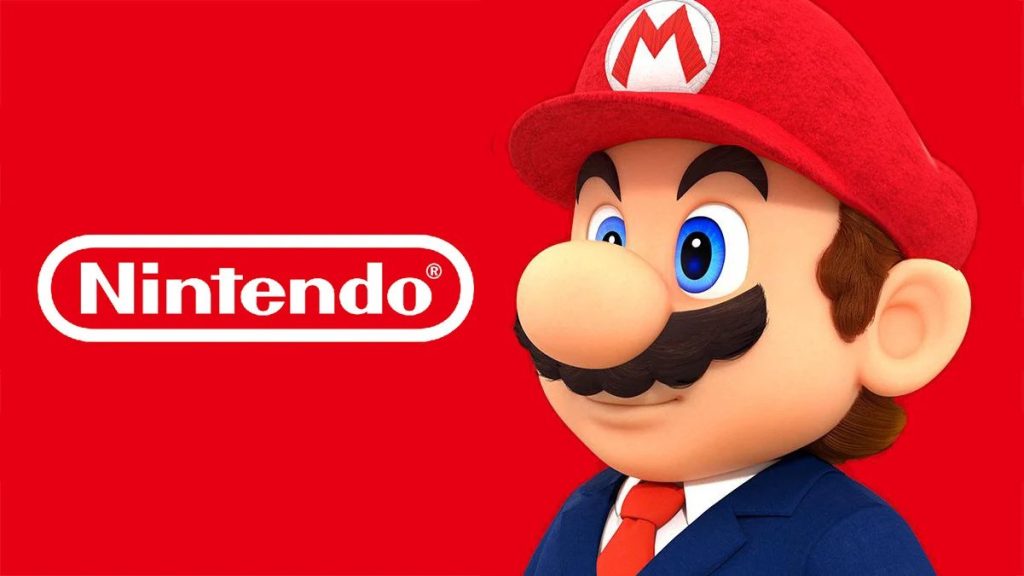 "Our brand was built upon products crafted with dedication by our employees, and having a large number of people who don't posses Nintendo DNA in our group would not be a plus to the company", Furukawa said. However, according to Bloomberg, Nintendo does have 100 billion Yen (roughly 867m USD) lined up to beef up its development studios and continue to expand organically.
While Nintendo is one of the big three console makers, the company has always operated in its own lane, leaning on its own roster of strong IP and rarely worrying about competition from Sony and Microsoft. Looking ahead, Nintendo has a huge year lined up too, with the sequel to Breath of the Wild, Bayonetta 3, Pokémon Legends Arceus as well as rumoured Fire Emblem and Xenoblade titles.
Discuss on our Facebook page, HERE.
KitGuru Says: Nintendo's catalogue of IP is so strong that I see little need for them to go on a shopping spree to add more and it seems Nintendo execs currently feel the same way. If Nintendo were to acquire another studio, who would you like them to target?