Ever since the Nintendo Switch first launched back in March, demand has been high, making the console pretty difficult to find at retail in some areas. Nintendo has already boosted production once in an effort to keep on top of things but now it is being reported that things have escalated further, with Nintendo boosting production yet again.
Nintendo is said to have reported its order of Switch units over the next few months, according to The Financial Times. This will help satisfy current demand but Nintendo also wants to make sure retailers are sufficiently stocked in time for the holiday season.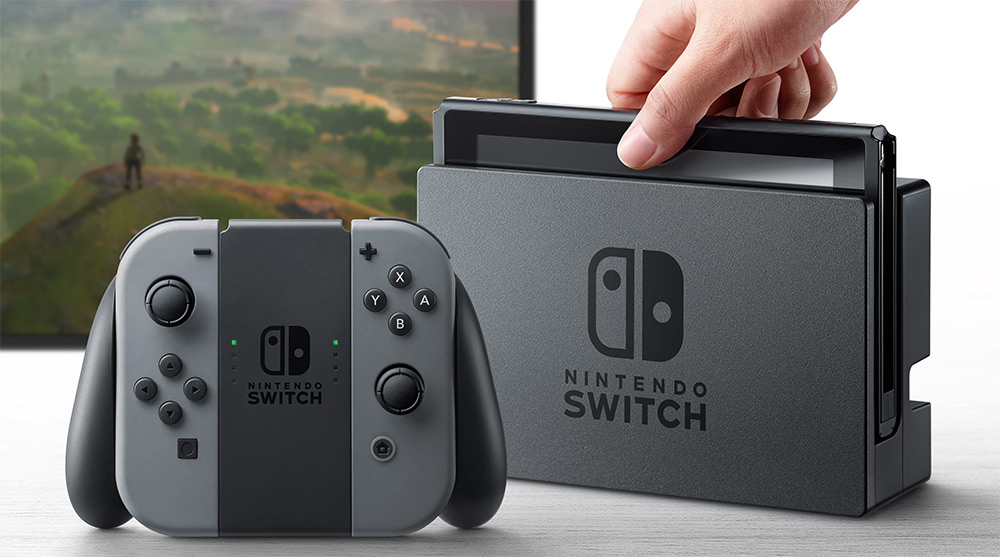 The Nintendo Switch has been the company's fastest selling console ever and its easy to see why, particularly in the US, where stock is selling out within hours of retailers receiving new units. However, with the game library set to increase over the rest of the year and Super Mario Odyssey planned for the holiday season, Nintendo is going to need to improve its stock levels.
KitGuru Says: With all of the reports of low stocks continuing to flood in, I'm glad I got my Nintendo Switch when I did. Are any of you currently looking to buy a Nintendo Switch at all? Have you struggled to find stock in your area?