Nintendo's latest quarterly financial results came in just last week adding to the company's recent string of losses but Sony UK boss, Fergal Gara, feels that if the gaming giant falls it could be "detrimental to the market". Talking to Trusted Reviews, the Sony executive explained that no other major companies really work towards attracting a younger audience like Nintendo do.
"The decline of Nintendo could be detrimental to the market, unless people like us raise our game and help tap into the younger consumer group that they serve rather well", Gara said. "That is the challenge to us. We need to bring maybe more family-friendly, more casual experiences into the market. I think there's a big market segment there that we should take the challenge to engage and I see lots of potential to do that."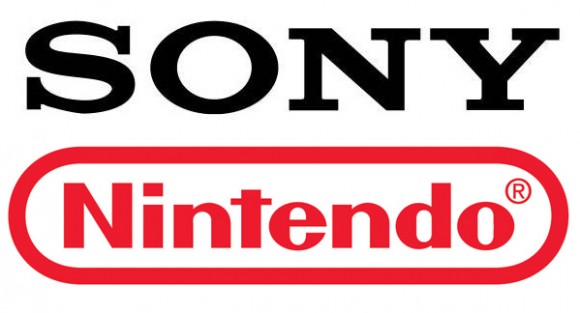 Gara then went on to admit that while the 3DS was the best selling console of last year, the struggling PS Vita is starting to gain some traction: "I think Vita has maybe not a huge position in the marketplace, but a very unique position, first of all it's the only device that offers the same level of control and interaction, it's the only device to offer the same level of visual beauty, and now it's the only console to offer that companionship with the leading home games console."
Sony recently announced that the PS Vita slim model will launch in the UK this Friday but it still has quite a way to go to catch up to the 3DS or even the older generation PSP.
KitGuru Says: Nobody wants to see Nintendo struggling, most gamers have fond memories of playing at least one of Nintendo 's many IP's. The rise of mobile and free to play casual games may have taken a bite out of Nintendo's market but the company can still bounce back, it's already planning for new home and handheld consoles, although we probably won't actually see them for another few years. What do you guys think? Would Nintendo's decline echo throughout the gaming industry?
Source: TR