In addition to appointing Satya Nadella on the position of the chief executive officer of Microsoft, the company announced that Bill Gates will resign from his position of the chairman of the board. At the same time, the co-founder of Microsoft will assume a new position at the company to help Satya Nadella, the new CEO of Microsoft, to create new roadmap for the software giant.
Bill Gates will step down from the chairman position, but will assume a new role on the board as the founder and technology advisor, and will devote more time to the company, supporting Satya Nadella in shaping technology and product direction. Keeping in mind that Satya Nadella is an engineer, not a business executive like his predecessor, it is likely that Microsoft's current roadmap will face some changes. However, at present only Bill Gates and Satya Nadella have ideas what exactly is going to be altered.
John Thompson, lead independent director for the board of directors, will assume the role of chairman of the board of directors and remain an independent director on the board.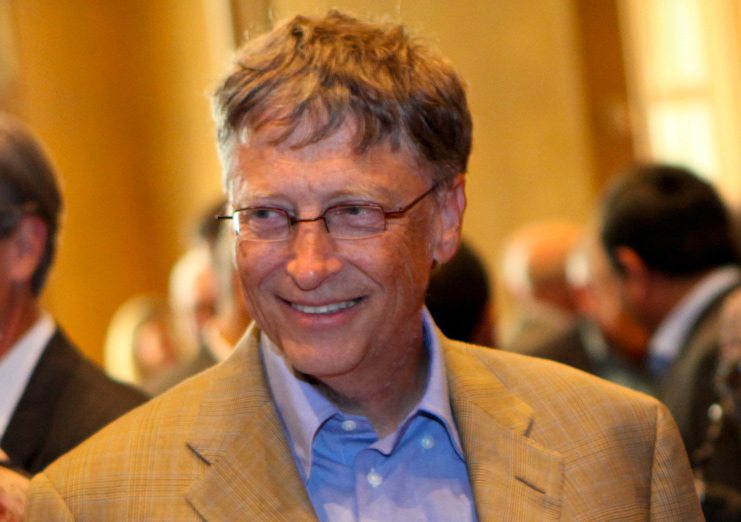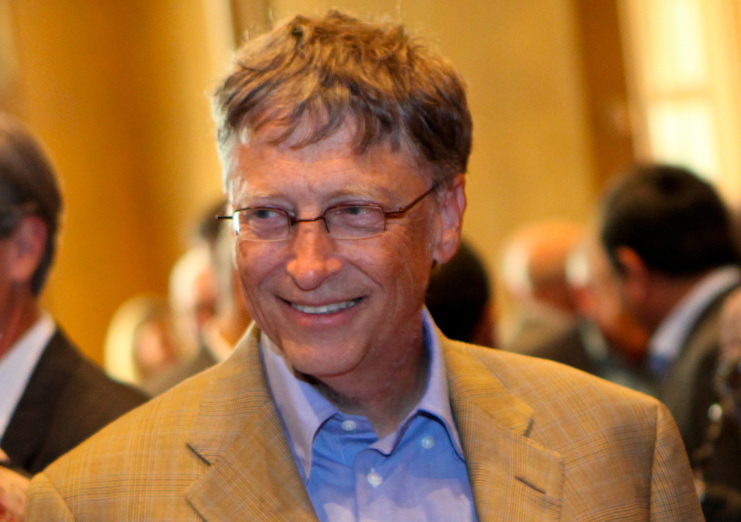 It is generally expected that in the coming years Microsoft will introduce new graphics user interface for its operating systems, unify its OSes for smartphones and tablets and unveil a cloud-based OS for client personal computers. Exact Microsoft roadmap remains a top secret of the software company.
KitGuru Says: It is a little sad to see Bill Gates stepping down from the chairman position of Microsoft, the company he co-founded nearly forty years ago. At the same time, it is good that Mr. Gates, a well-known visionary, will help the new chief executive officer of Microsoft to shape its future.