Game Boy and Game Boy Advance emulation is something that Nintendo Switch owners have been clamouring for since launch. Recently, Nintendo expanded its Switch Online roster with new sets of classic games and a recent leak suggests another major expansion could be on the way, introducing Game Boy Advance titles for the first time. 
As spotted by a fan on Twitter, Nintendo's official Game Boy Advance emulator for the Nintendo Switch recently leaked online and was swiftly shared across boards like 4Chan, and eventually Reddit, Twitter and various Discord servers. Some have already verified that the emulator works on a Nintendo Switch and as many as 40 games have been tested and verified to be working.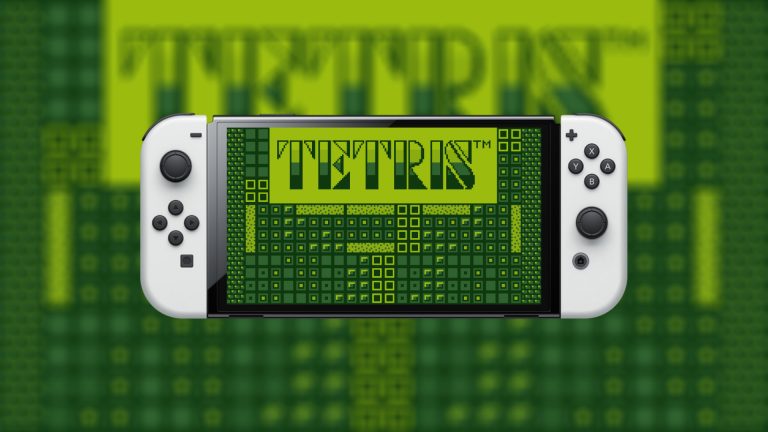 The emulator seems to have been developed by Nintendo Europe Research and Development. There are two emulators, Hioyo for original Game Boy games and Sloop for Game Boy Advance titles.
Games tested with the emulator by Nintendo include Harvest Moon: Friends of Mineral Town, Golden Sun, Kingdom Hearts: Chain of Memories, Mario Kart Super Circuit, Metroid Fusion, Pokémon Pinball, The Legend of Zelda: The Minish Cap, Fire Emblem: The Sacred Stones and many more. There are 40 tested games uncovered in total, so this could be a good chunk of the line-up for a future Nintendo Switch Online GBA expansion pack.
Discuss on our Facebook page, HERE.
KitGuru Says: Any Game Boy emulator coming to the Switch has to include the old Gen 1 and Gen 2 Pokémon games for me to get on board. Are there any Game Boy classics you would like to see brought over to the Switch?