Update (22/02/18): Following on from the Norwegian Consumer Council's questions regarding Nintendo's eShop refund policies, the company has officially responded. Unfortunately, the statement is about as brief as they can get, being a once sentence denial that its lack of refunds are against EU law.
Here is the full statement: "The operation of Nintendo eShop in Europe is fully compliant with European laws relating to the statutory rights of consumers."
It isn't a particularly satisfying statement and likely won't satiate the NCC, or any other government bodies that might be looking into the matter.
Original Story (21/02/18): Nintendo has been thrown back into the spotlight over the past year thanks to the success of the Switch and while the company's digital efforts have improved with this new console, it is still behind in some areas. Specifically, Nintendo's strict no-refund policy appears to be behind the times, which is something that the Norwegian Consumer Council has picked up on.
During late 2017, the Norwegian Consumer Council carried out a survey on digital game stores in order to see which complied with European consumer laws and how consumer friendly each service was. During this research period, the NCC found the following in Nintendo's eShop terms and conditions: "All sales are final. Please be sure that you meet all of the download requirements for your game before you place your order".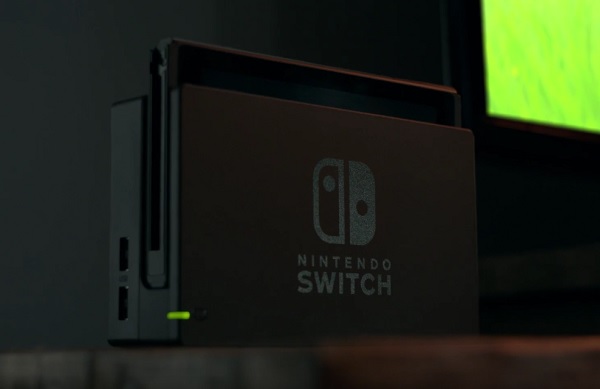 In a letter sent to Nintendo, the Norwegian Consumer Council said that it found no other terms regarding cancellation of pre-orders. This puts Nintendo at odds with the European Union's Consumer Rights Directive, which is in place to ensure European consumers can withdraw from pre-orders before release.
There are various other consumer protection laws around the world that also ensure that refunds can be obtained on digital goods after purchase. This is why Valve had to take steps to implement a refund system within Steam. Origin, uPlay, Battle.net, Xbox Live and other digital game platforms also offer refunds, though with different restrictions in place. On Steam for instance, you can apply for a game refund without ever contacting customer support, whereas with Xbox Live and Battle.net, you do need to go through the customer support system.
With that in mind, Nintendo's lack of digital refund policy, or lack of digital pre-order cancellation system could be viewed as illegal in some countries. The Norwegian Consumer Council had the following three questions for Nintendo: Can consumers freely cancel or withdraw from a pre-order or pre-purchase before the release of a game? If yes, how does the consumer proceed to forward such a claim? If not, what is the legal reasoning?
At the time of writing, Nintendo has yet to respond, but we'll keep an eye out for any updates on this.
KitGuru Says: I believe that it would be best if all digital game platforms adopted Valve's refund system. It took Steam years to obtain it, but there is no denying that the system works and is generally consumer friendly. However, Nintendo's digital offerings haven't been particularly strong in past console generations, so it may take them a while to catch up on this front.